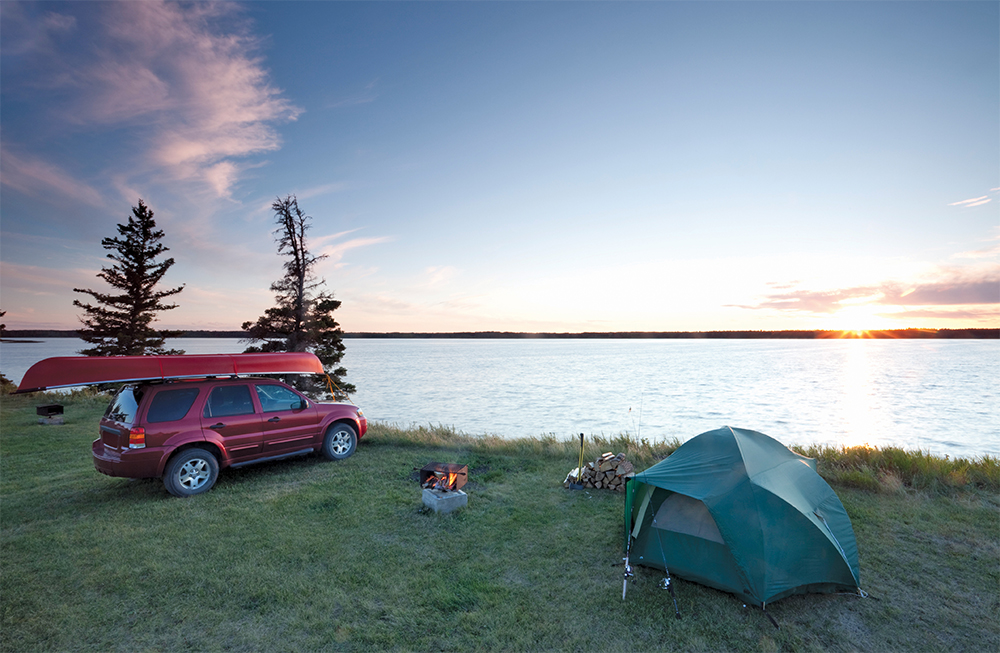 Finance or refinance your vehicle with us and breeze through summer with up to 90 days off before your first loan payment is due!
Rates are as low as:
Car or Truck: as low as 3.99% APR fixed*
Boat or RV: as low as 4.99% APR fixed*
Motorcycle: as low as 4.99% APR fixed*
If you don't have a car in mind yet, check out our free online car buying resource center, The Lot! You'll have access to local inventory, NADA Trade-In Values, and can get pre-approved for a loan all in one place.
Explore The Lot
Car, Truck or Motorcycle: APPLY NOW
Boat or RV: APPLY NOW
*Annual Percentage Rate, may vary based on approved credit, up to 100% financing, includes 1/4% off for automatic payment and 1/4% off for additional services. Advertised motorcycle rate is for street legal only. Other rates and terms are available. Refinances must be from another financial institution. Interest will accrue up to the first 90 days, and your first payment may apply to interest only. Loan must be approved and disbursed by June 28, 2019.