We're now offering:
100% financing rates as low as 3.49%APR*, fixed rate up to 6 years with up to 100 days before your first loan payment is due!

Other rates and terms are also available - contact us
Get pre-approved for your loan before you go shopping! That way you'll know exactly what you can afford and this can give you better negotiating power with dealerships.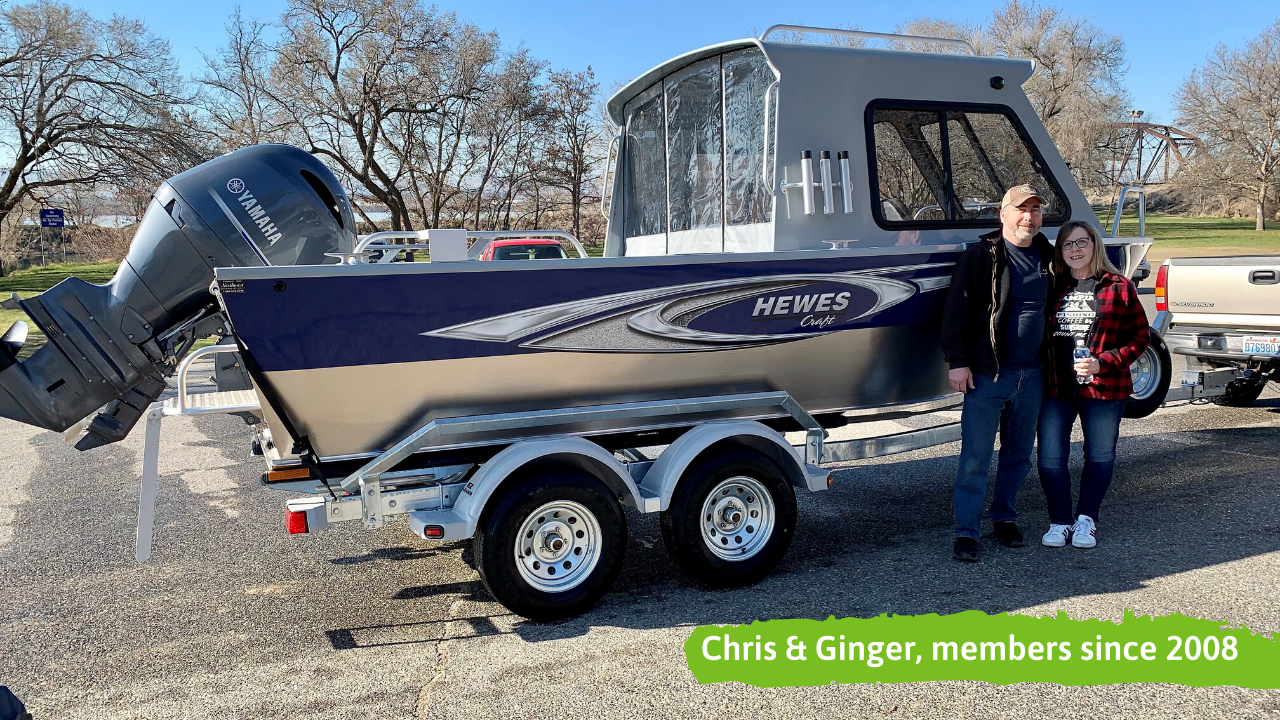 "Canopy made the entire process extremely easy for us and completed everything online through email so we didn't even have to leave work. They communicated with us every step of the way so we knew what stage of the process we were at. Our Member Advocate, Jessica, was friendly, positive and extremely helpful!"
*Annual Percentage Rate, may vary based on approved credit. Lowest rate includes 1/4% off for automatic payment, 1/4% off for additional services. Fixed rates range from 3.49% APR to 18% APR. Other rates and terms are available.