Struggling with multiple payments?
If you have multiple loans and credit cards with balances, debt consolidation may be a good option for you. At Canopy Credit Union, we have great loan options to help you get control of your debt and Loan Advocates to walk you through the process.
Rates as low as 10.49% APR*

What is debt consolidation?
Debt consolidation is the process of refinancing multiple loans and/or credit cards into one monthly payment to hopefully lower your interest rate and the total amount you have to repay.
How will I benefit from debt consolidation?
Consolidating your various loans and credit cards into one monthly payment may help you:
Improve your monthly cash flow
Lower the total amount you have to repay on your debt
Reduce your interest rate
Reduce stress by offering you one easy to manage monthly payment
Bonus tip: Once you consolidate your debt, talk to a member advocate about setting up automatic payments! You can set up your account so every time you get paid, a certain amount automatically goes towards your loan payment.
Want more advice?
Meet with one of our certified financial coaches FOR FREE. They can give you expert advice about what strategy would be best for consolidating your debt. Your situation is unique and your consolidation strategy will be catered to your needs.
Call to make an appointment: 509.328.2900
*Annual percentage rate, fixed rate ranges from 10.49% APR to 17.99% APR, based on approved credit. Payment Example: A $3,000 loan at 10.49% APR with a 36 month term would have a monthly payment of $103.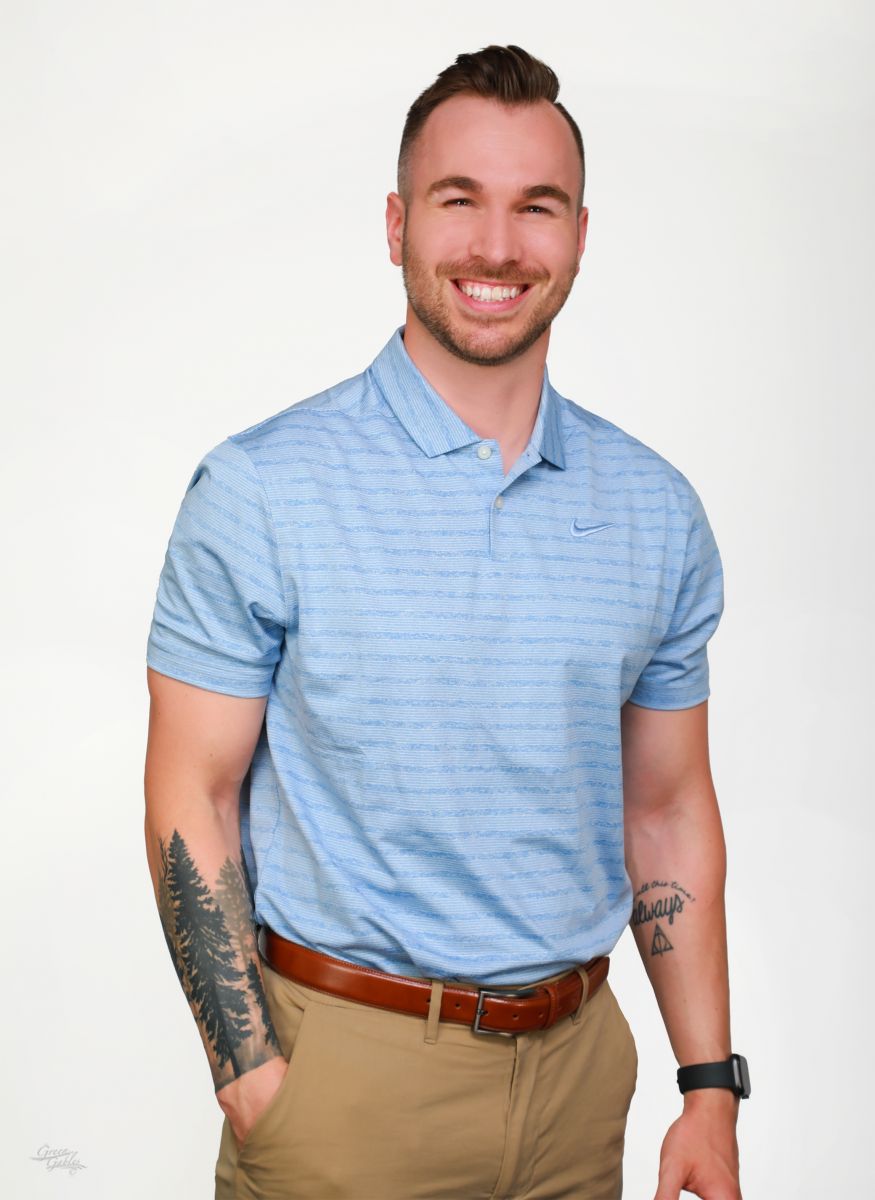 Kurtis Kelly - Certified Financial Coach
"Ready to help you crush your financial future!"
Phone: 509-323-1303
Email: kurtisk@canopycu.com
Contact us to get your questions answered and to start the debt consolidation process today!
Get started thinking about your budget today with our simple worksheet: