your home away from home.
Check with us first to finance or refinance your new or used recreational vehicles (RVs) like pickup campers, tent trailers, fifth wheel trailers and motorhomes.
We're now offering:
Other rates and terms are also available - contact us
If you're not sure how to start your search for the right RV, check out these 8 tips for buying an RV!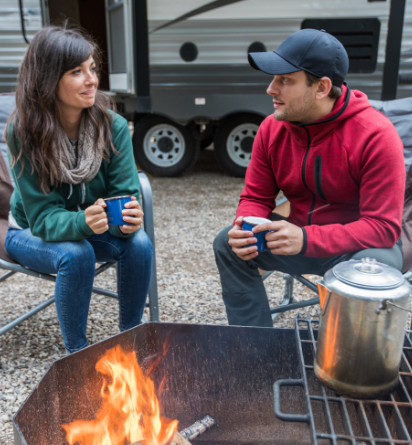 *Annual Percentage Rate, may vary based on approved credit. Lowest rate includes 1/4% off for automatic payment and 1/4% off for additional services, fixed rates range from 3.49% APR to 18% APR. Other rates and terms are available.