A quick & easy loan process
Rates as low as 3.49% APR*
Check out our Great Loan Giveaway to find out how you can get a chance to win money to help pay off your car loan!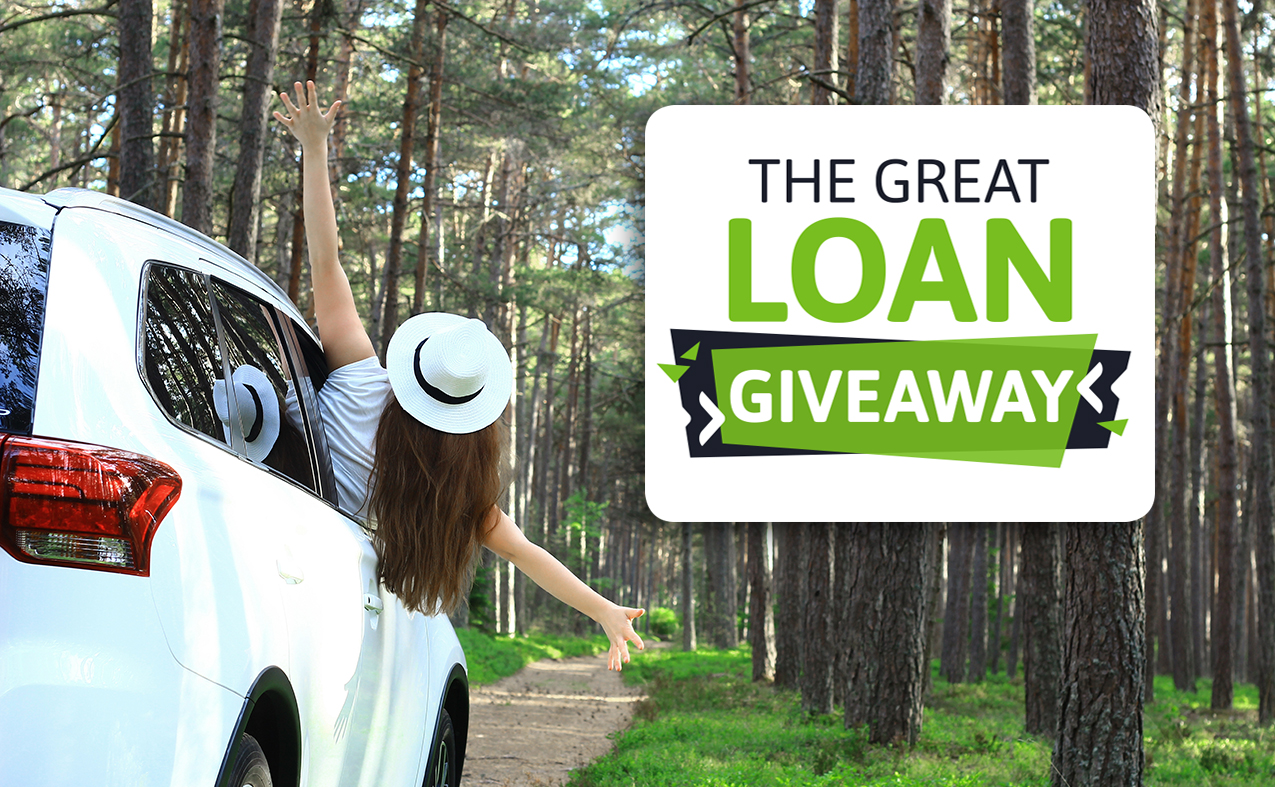 Get pre-approved today to know what you can afford and secure financing before you go. Our excellent loan staff is ready for you!
Are you 22 or under and getting your first car loan? When you book your loan with us we'll give you a $20 gas card to get you started.
If you have questions about how this works, contact a loan officer today.
*Annual Percentage Rate, may vary based on approved credit, rate includes 1/4% off for automatic payment and 1/4% off for additional services, fixed rates range from 3.49% APR to 18% APR. Other rates and terms are available.