Create financial flexibility with a Home Equity Line of Credit (HELOC)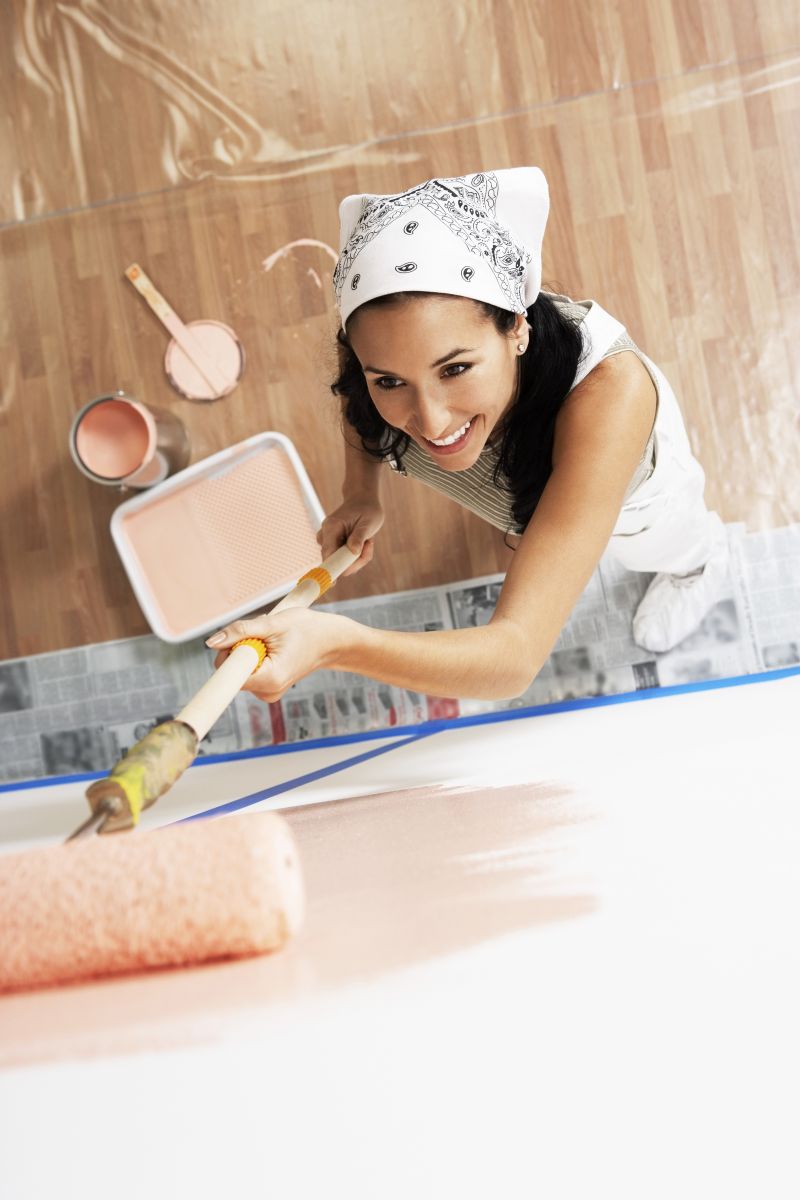 A HELOC allows you to utilize the equity (value) of your home as collateral to receive a lower interest rate than a personal loan or credit card. This is a great option for financing larger purchases. Once you're approved for a HELOC, you can utilize the loan on your own time whenever and however you need it.
HELOC benefits:
no application (documentation) fee
low interest rates
flexibility to use and pay off loan
easy-to-manage in Home Banking

​You can use HELOCs for things like:
home improvement
college education & tuition
debt consolidation (consolidate multiple debts into one low-rate loan)
You can access your HELOC online through Home Banking, give us a call at 509.328.2900 or stop by any of our branches.