Canopy Credit Union Visa Classic Card
Variable rates as low as 7.25% APR*
No annual fee
Real-time fraud security alerts
apply now talk to a loan officer today
*Annual Percentage Rate may vary based on approved credit. Variable rates range from 7.25% APR to 18% APR.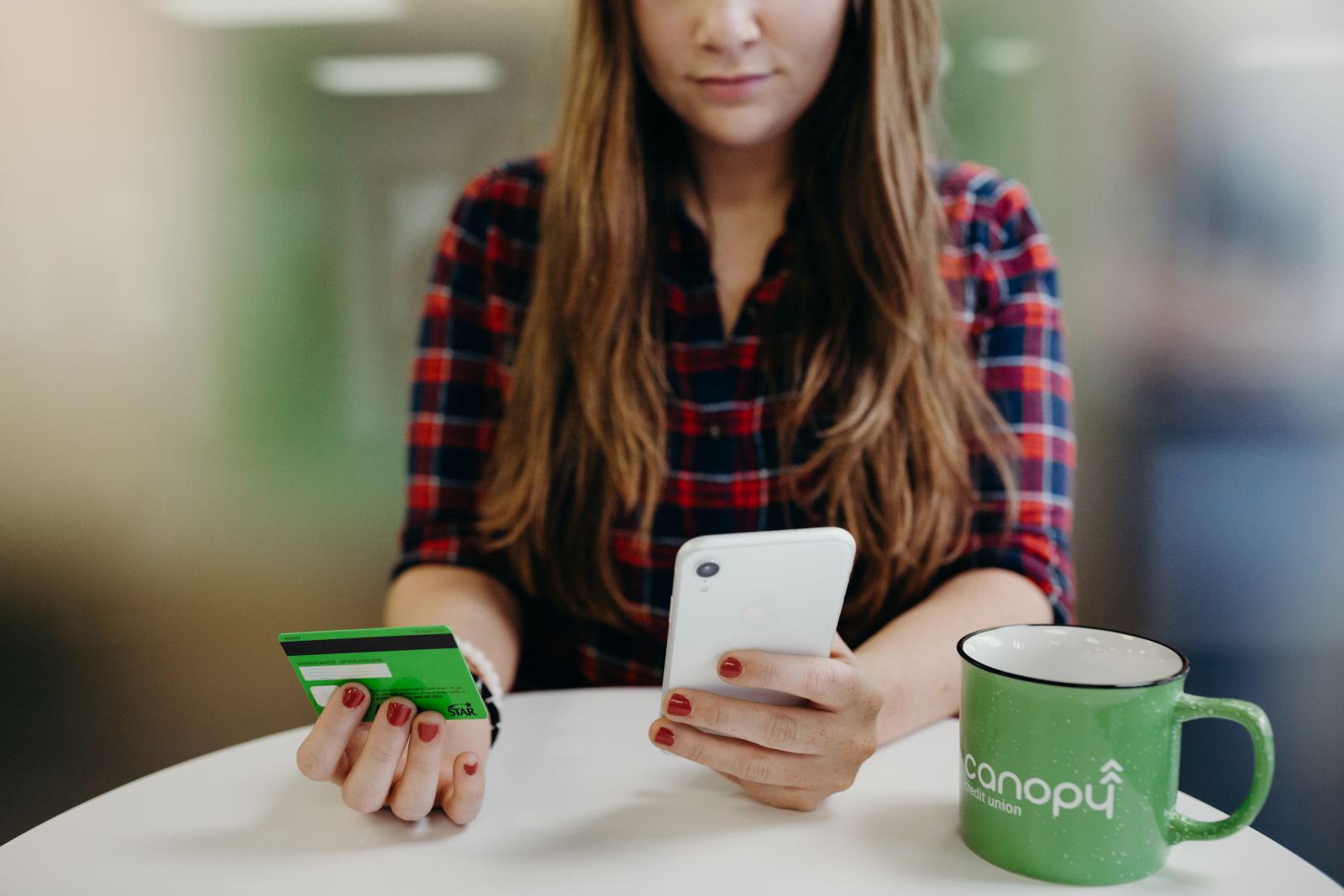 ---
What to do if your card is lost or stolen
If your card has been stolen or lost, please call 833.221.8684.
If you wish to dispute charges, please call 833.221.8685.
If you received a call from our card monitoring service, you can return their call at 844.682.4502.