courtesy pay
We've got your back.
It happens to everyone. You make an honest mistake - forget a debit card purchase or a check written - and all of a sudden your balance is a little shy of what you need to cover your outstanding purchases/checks. That's why Canopy Credit Union offers Courtesy Pay, an added service that protects your checking account when an accidental overdraft occurs.
If you'd like to know more, we're happy to review Courtesy Pay along with a variety of other options designed to add convenience and ease to your account. Just give us a call at 509.328.2900!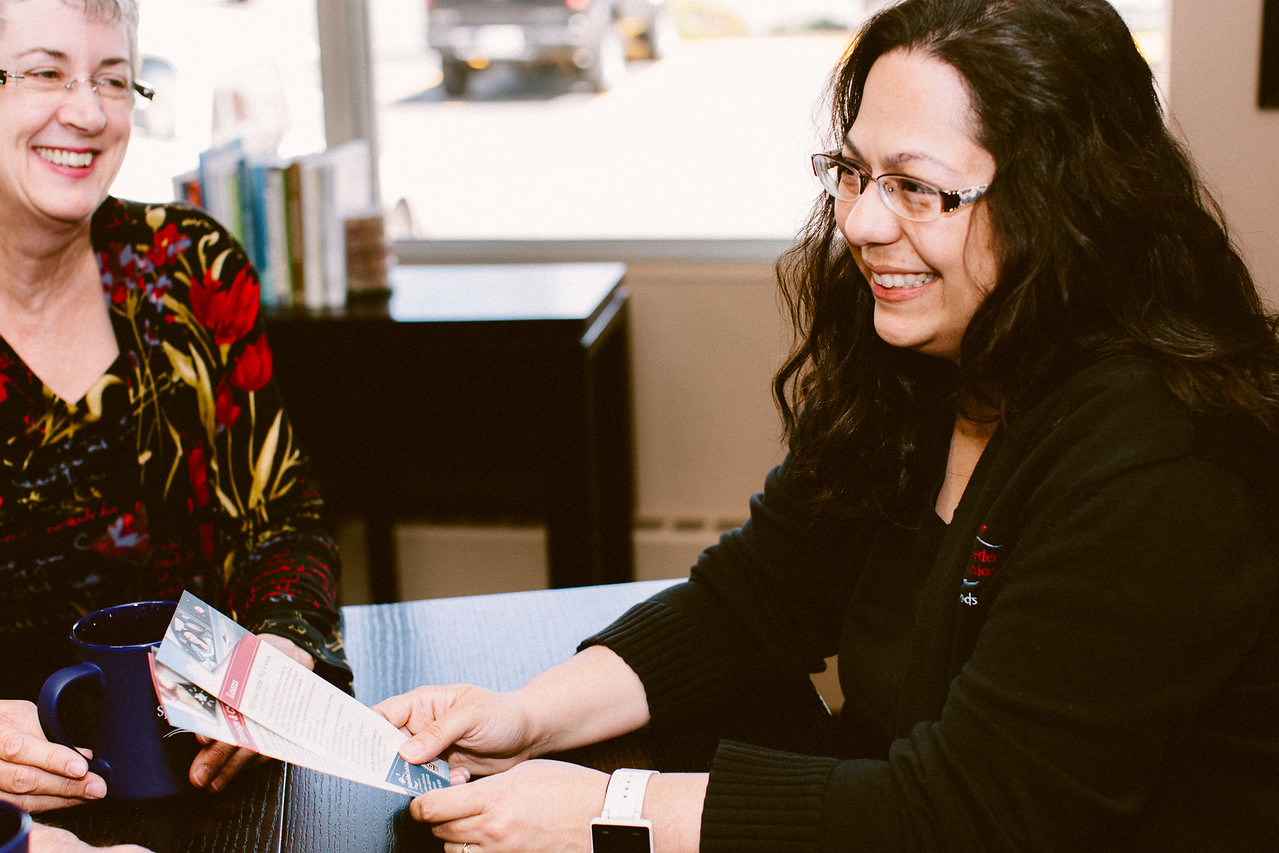 overdraft protection
So you know you're covered.
After you open a Canopy Credit Union checking account, you can designate other accounts (like your savings, Visa or Personal Line of Credit) to cover any NSF (non-sufficient funds) that may occur.
Once in place, the protection is always there and will help you save on NSF fees and merchants' returned check fees.
Overdraft protection from Canopy Credit Union provides a little automatic peace of mind.
Ask us how you can get overdraft protection!
---
An overdraft free occurs when a members does not have enough money in their checking account to cover a transaction. When the transaction is initiated, it will trigger overdraft protection, which will charge the member $4.00 and transfer $100.00 to their checking account to cover the charges.
With Courtesy Pay the maximum a members can go negative on their account is $1000.00 including the Courtesy pay fee of $28.00. For example, if a member's account has a balance of $0.00, then they can request to utilize courtesy for up to $972.00 The $28.00 Fee is charged each time Courtesy Pay is used.
Members have 30 days to bring their account back into good standing after using Courtesy Pay. They then must wait 24 hours before using Courtesy Pay or going negative again.
Canopy will not initiate an overdraft transfer if the member has opted out of overdraft protection. Similarly, Canopy will not initiate Courtesy Pay if the member does not qualify for Courtesy Pay due to past history or if the member opted out by signing an Opt out form.