courtesy pay
We've got your back.
It happens to everyone. You make an honest mistake - forget a debit card purchase or a check written - and all of a sudden your balance is a little shy of what you need to cover your outstanding purchases/checks. That's why Canopy Credit Union offers Courtesy Pay, an added service that protects your checking account when an accidental overdraft occurs.
If you'd like to know more, we're happy to review Courtesy Pay along with a variety of other options designed to add convenience and ease to your account. Just give us a call at 509.328.2900!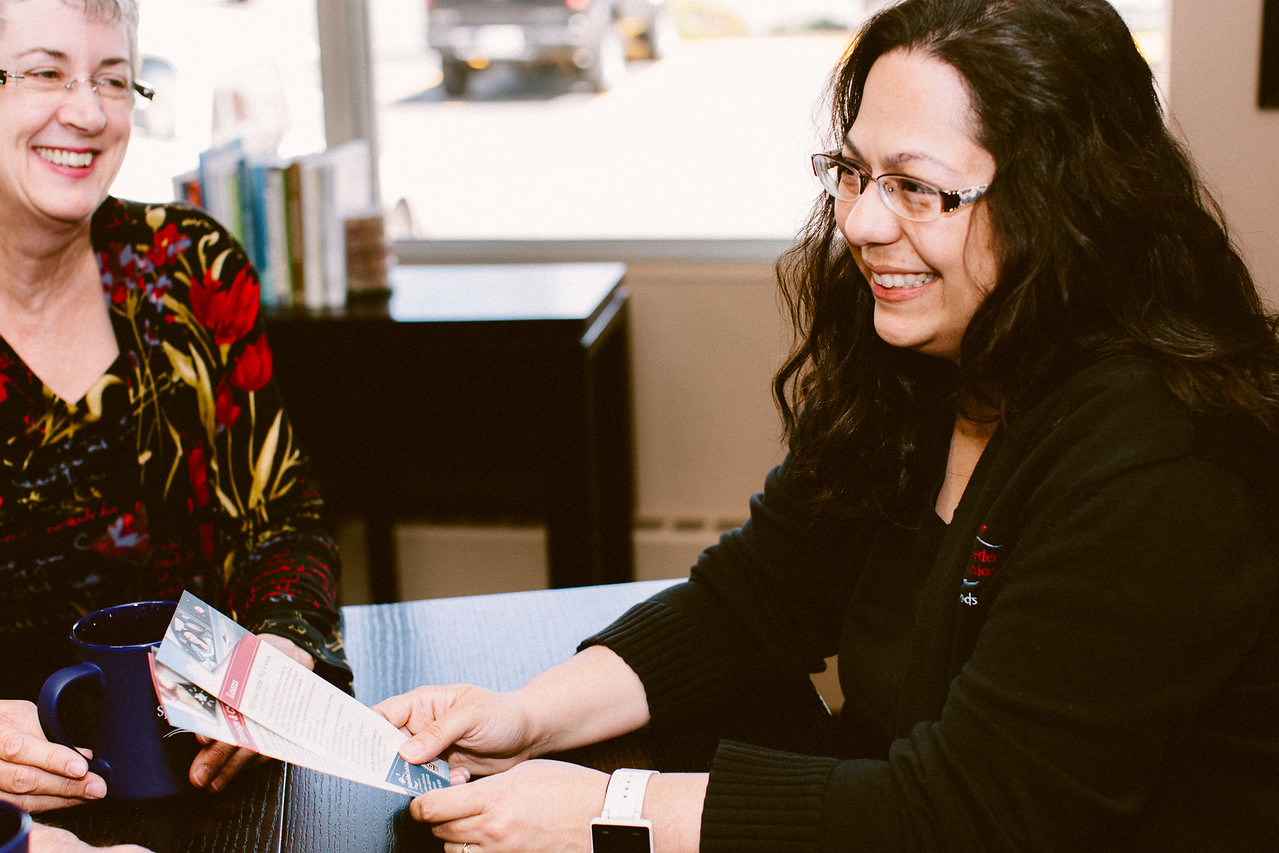 overdraft protection
So you know you're covered.
After you open a Canopy Credit Union checking account, you can designate other accounts (like your savings, Visa or Personal Line of Credit) to cover any NSF (non-sufficient funds) that may occur.
Once in place, the protection is always there and will help you save on NSF fees and merchants' returned check fees.
Overdraft protection from Canopy Credit Union provides a little automatic peace of mind.
Ask us how you can get overdraft protection!