You can securely text us!
Send us a text to 509.309.0492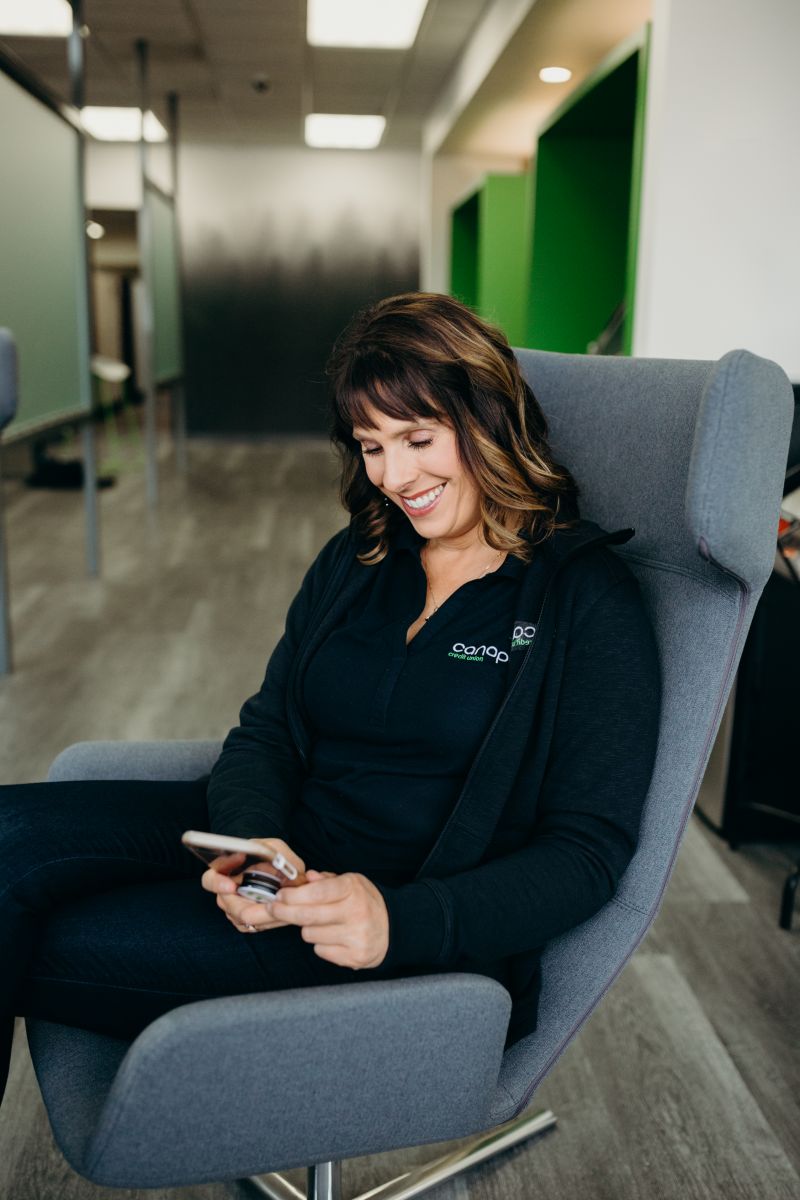 You've asked for more convenient services and we've listened! You now have the ability to chat with us wherever and whenever through your mobile device. Ask us anything you want and we'll get back to you during business hours with an answer - except perhaps what's for dinner (we're still trying to figure that one out ourselves)!
When you opt-in to receive text messages from us, we'll only send relevant & valuable information to you. Here are some examples of when we'd send you texts:
If we need information regarding your account or application
If there is an emergency
If there are abnormal branch closure hours

We want to ensure all of our members receive important updates and information as quickly as possible.
Our commitment to timely communication remains the same - you'll still get that personal touch, but you won't have to pause your day to check something off of your "to-do" list. Try it out today and don't forget to save the number in your contacts for future text inquiries!