The partnership you have with Canopy Credit Union extends to Canopy Credit Union's Investment and Insurance Service Center, through our broker-dealer CUSO Financial Services, LP (CFS*).
Whether you're looking for overall financial guidance, assistance with a specific financial goal, creating a comprehensive financial plan or just getting a second opinion, we're here to help.
Services Include
Reviewing Your Current Financial Plan
Retirement Planning
IRA, 401(k), 403(b), 457 Plans, and TSP Rollovers
Tax Efficient Investments**
Retirement Income Strategies
Education Funding
Life and Long Term Care Insurance
Our vision at Canopy Credit Union is to provide our members with superior financial solutions, comprehensive products, and unparalleled service experience.
Whether it's developing sound solutions for your retirement, generating income, or protecting your assets through insurance, we're here to:
Listen to your financial needs
Provide impartial advice to help you make informed decisions
Review your current investments, assess them in light of your financial goals and help you align the two
Assist you in creating a portfolio that reflects your investment objectives and risk tolerance
Help you plan for retirement
Give you information on tax-deferred** savings plans
Complete an insurance analysis

Note: Your member ID and password are different from your credit union login credentials.
Lifestyle Calculators
Have you ever wondered how much you should be saving for college or retirement? Or, maybe you'd like to get an idea what your 401(k) may be worth? Try our lifestyle calculators for answers to these questions and more.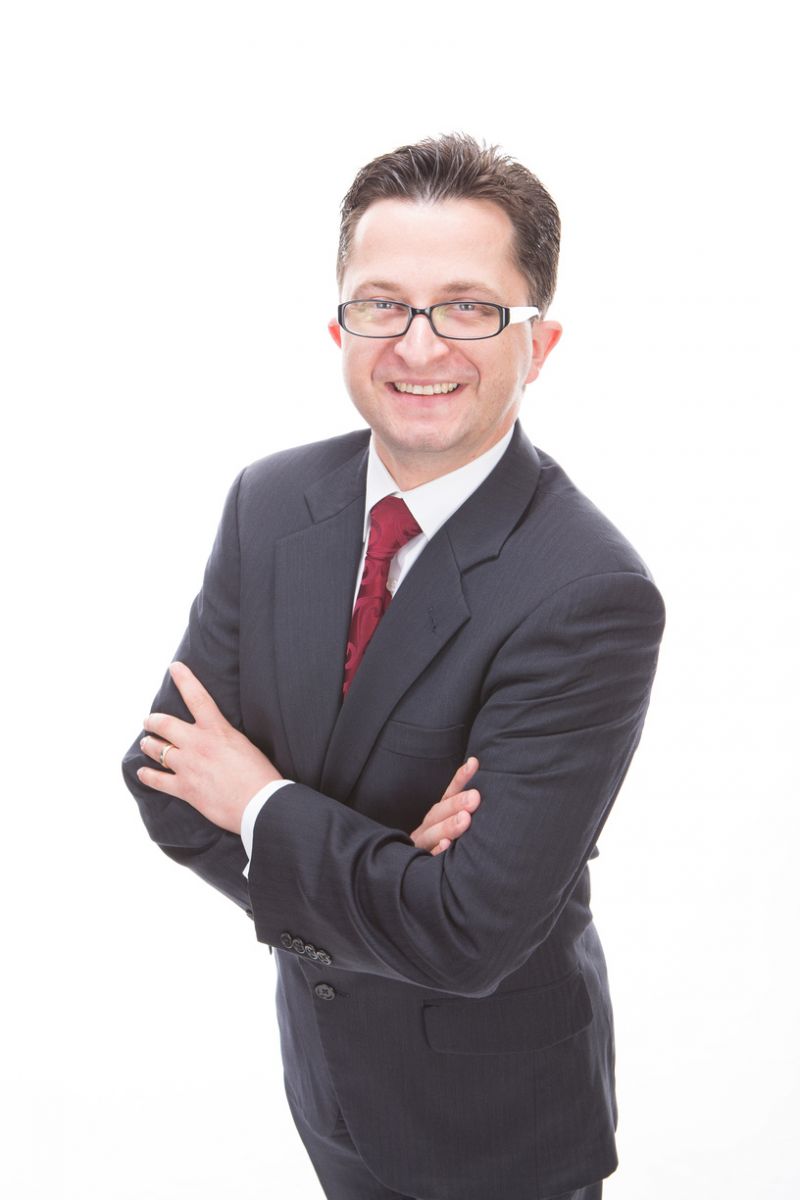 For assistance with investment questions, please call CFS Financial Advisor, David Elster, CFP® at (858) 805-7949.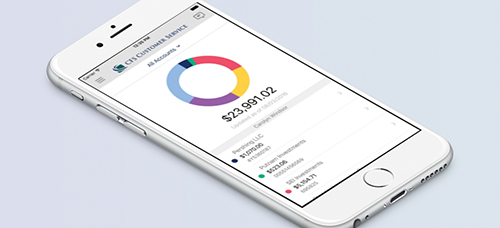 Download the MyPortfolioView Mobile App to view your investment accounts on-the-go. Try it today!