Fear and uncertainty are sweeping the world. While many of us are doing our best to help those in need, fraudsters will take advantage of the vulnerable.
It's more important than ever to know the facts and trust your gut. If something doesn't feel right, trust that feeling and do not give out your valuable information.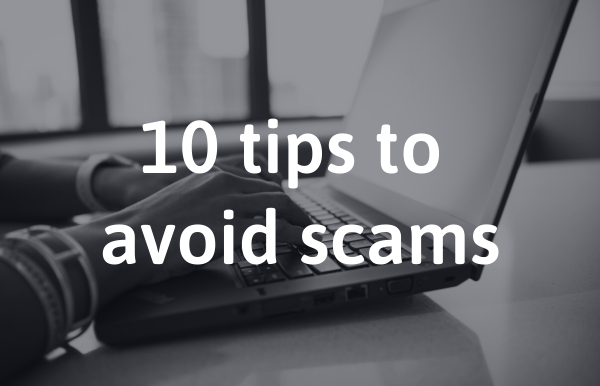 Here are a few extra safety tips to be wary of:
Be wary of unknown emails, texts or phone calls asking for payment information. Make sure you save Canopy numbers so you know when it's a legit phone call or text from us.

Canopy Main Line: 509.328.2900
Canopy Texting: 509.309.0492
Canopy Fraud Services: 1.877.253.8964

Check all of your accounts frequently (ideally every day)
Vary your passwords for each website you use and use strong passwords with numbers, symbols, and upper and lower case letters
Be cautious of anyone who contacts you by phone, text or email asking for credit card or private info

If you want to check validity, you can always look up the offer or info through your own search online.

When you get an offer, ask yourself if you've heard of something like this happening to anyone else you know. If not, it could be too good to be true.
Install quality security software on your computer and update this regularly.
Be wary of public wi-fi. Do not give out any personal information online when connected to public wi-fi.
Always look for the "https://" and lock symbol within the URL of the website you're on. This means that the website you're in is protected.
Using your Canopy Visa credit card will offer you added security - our system is constantly monitoring for fraudulent-looking activity!
If you're ever in doubt, feel free to give us a call directly at 509.328.2900! Your security is our top priority!