Summer always flies by for me. It goes way too fast. I (for the most part) love having my kiddos home and don't count down the days until I can send them back to school. Prepping for back to school comes with some dreaded responsibilities too, one of them being school supply shopping. Here are a few of my tips to help you survive and maybe save a buck or two!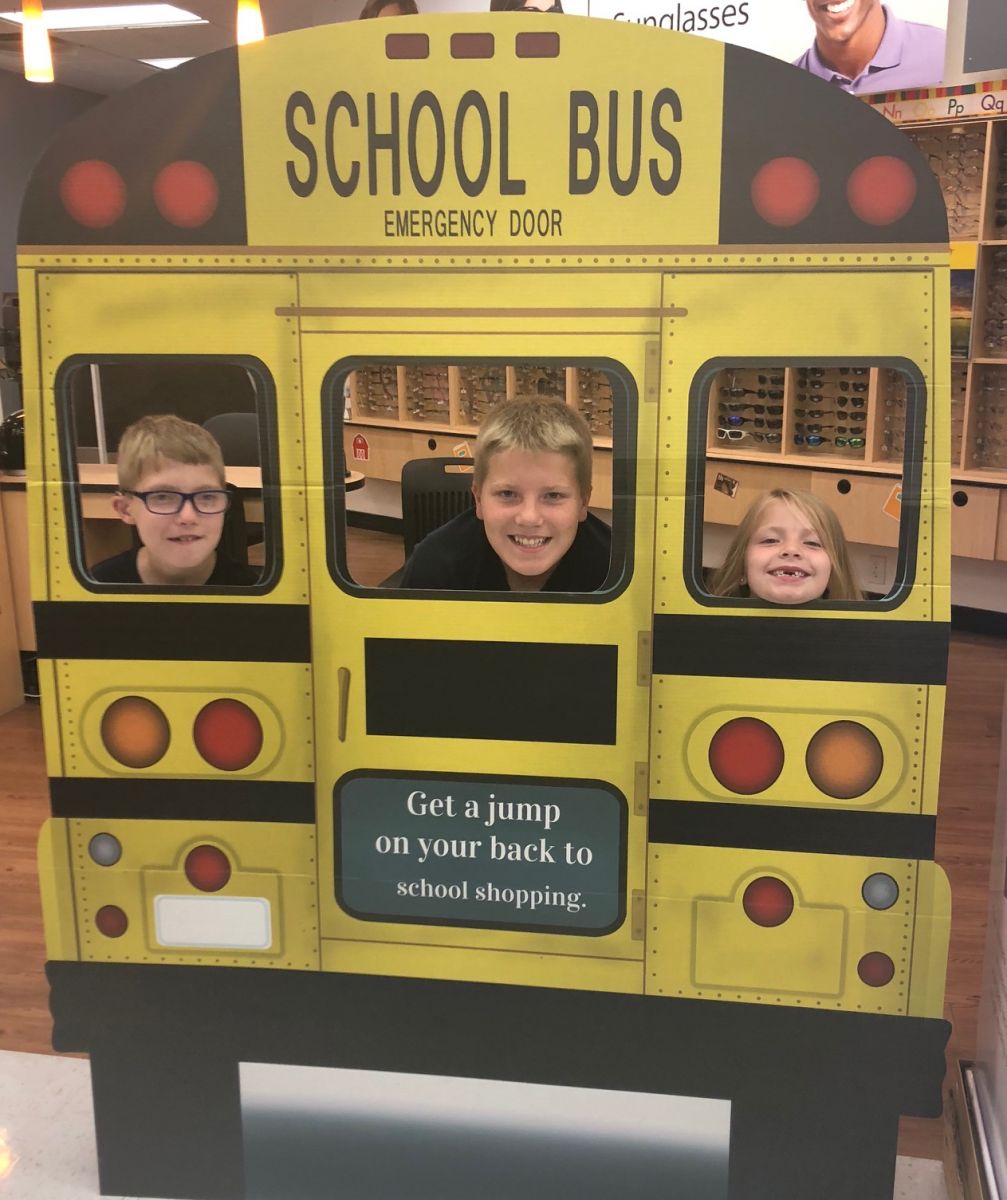 Recycle and reuse. Before you go shopping, look through the supplies they brought home at the end of last year. Many things can be reused. Scissors, pencil boxes, pencil sharpeners etc.
Go early! I am not talking about going back to school supply shopping in early July when the supplies start popping up at the stores, I'm talking early in the morning. We got to the store at 9 a.m. We had the school supply aisles to ourselves. With three kids and three lists, I am thankful I didn't have to deal with a crowd, too!
Shop from your couch. I have seen several stores advertise ordering supplies online and then picking them up at the store all ready to go! Or order your supplies and have them shipped to you and you REALLY don't have to leave your couch! Between my three kids, they need 8 dozen #2 pencils. 8 dozen!! I found the best price on Amazon Prime. They will be here in 2 days - anyone want to come and sharpen all of them for me?
Buy in bulk. If you need an insane amount of one supply, consider looking at Costco. I have done this before with glue sticks. Instead of buying ten 2 packs, I bought a 36 pack for cheaper. Put the extras away for homework or for the next year.
Stock up. Crayons for $.25 and markers for $.99? Yes, please! I buy extra of these to keep at home for homework projects and for my crafty daughter. (This girl is happiest with a piece of paper, markers, and stickers in hand!)
Accept help. Did the grandparents offer to help get supplies? Let them! These lists can be overwhelming and the more kids you have, the more of an expense it is! Divvy up the lists and be thankful for the help!