Over the past few days, you may have heard about bank closures in the United States. This news can be troubling, so I want to reassure you that Canopy Credit Union continues to be financially safe, sound and stronger than ever.
Since 1956, Canopy has used effective financial risk management practices by investing in our community and members first. Your funds are safe and will continue to be protected.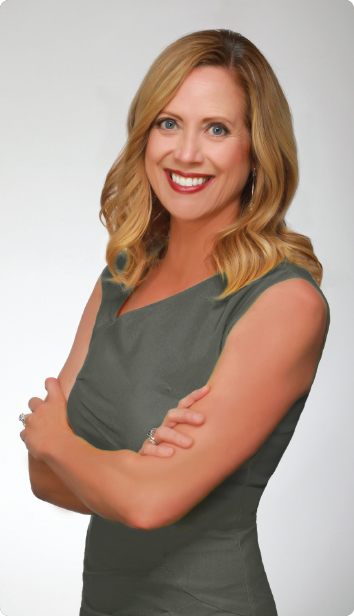 Canopy is a not-for-profit cooperative which means we are not accountable to stockholders who may encourage us to engage in risky practices for better stock returns.
Canopy is well capitalized! Our federal examiner, the National Credit Union Association (NCUA), is very active in evaluating the health of our credit union.
The National Credit Union Share Insurance Fund insures your money up to $250,000 per individual depositor.
Canopy continues to exceed regulatory standards for well-capitalized financial services providers.
Thank you for being a member and placing your trust in Canopy. It is our top priority to keep what matters most to you safe. It is an honor to serve you and our community.
Here you grow®.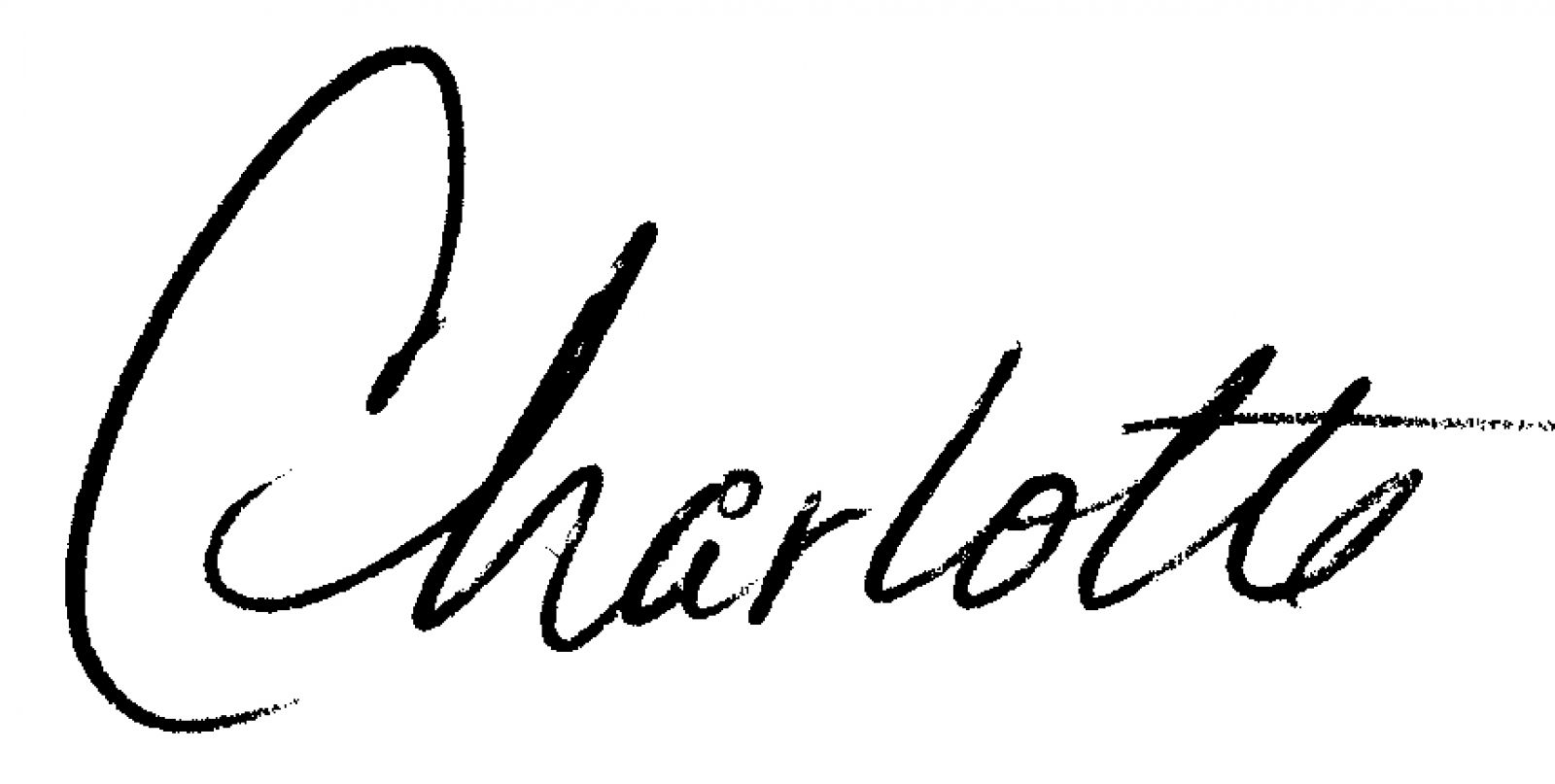 Charlotte Nemec
President/CEO