It can be hard to know where to start your car shopping search. Check out these five tips to make your experience smoother, easier and faster!
Check out our top 5 most helpful car buying tips:
Get pre-approved for a car loan. Knowing how much you can afford before you go puts you in a stronger negotiating position as you purchase your new car. Apply now!
Figure out your budget. Use our car loan calculator to experiment with different car prices and monthly payments to find the one that fits your budget! Once you decide, be FIRM on your price (don't let people persuade you otherwise).
Make a list of "needs" and "wants". Needs could be things like all-wheel drive (hello Spokane winters) or three rows of seats to fit your kids. Wants could be things like heated seats, roof racks, Bluetooth, etc.
Do your research. You can use our auto shopping center to get a better idea of what car types fit your budget, search through local dealership inventory, compare/contrast cars and save your favorites to your virtual garage. shop the lot
Last step? Admire and enjoy your sweet ride for years to come! That's the easy part.
apply for a car loan Check out our loan rates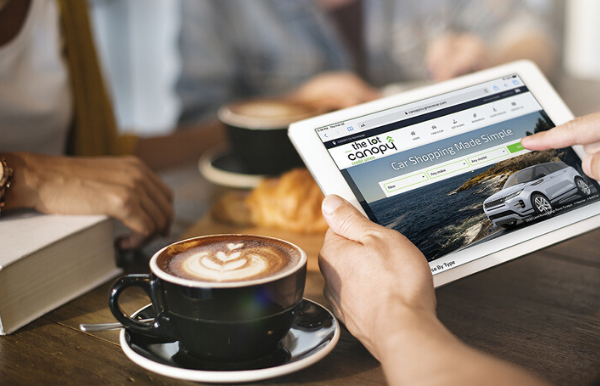 ---
*Annual Percentage Rate, may vary based on approved credit, rate includes 1/4% off for automatic payment and 1/4% off for additional services, fixed rates range from 2.24% APR to 17.49% APR. Other rates and terms are available. Learn more here.