Mid-City Concerns Senior Center, a branch of Meals on Wheels Spokane, will get a much-needed update to their facilities on Thursday, October 17 thanks to cooperative efforts of Spokane-area credit unions for International Credit Union Day.
​Volunteers from various Spokane area credit unions will work together revitalizing Mid-City Concerns Senior Center and building hundreds of special bags for their seniors in case of an emergency.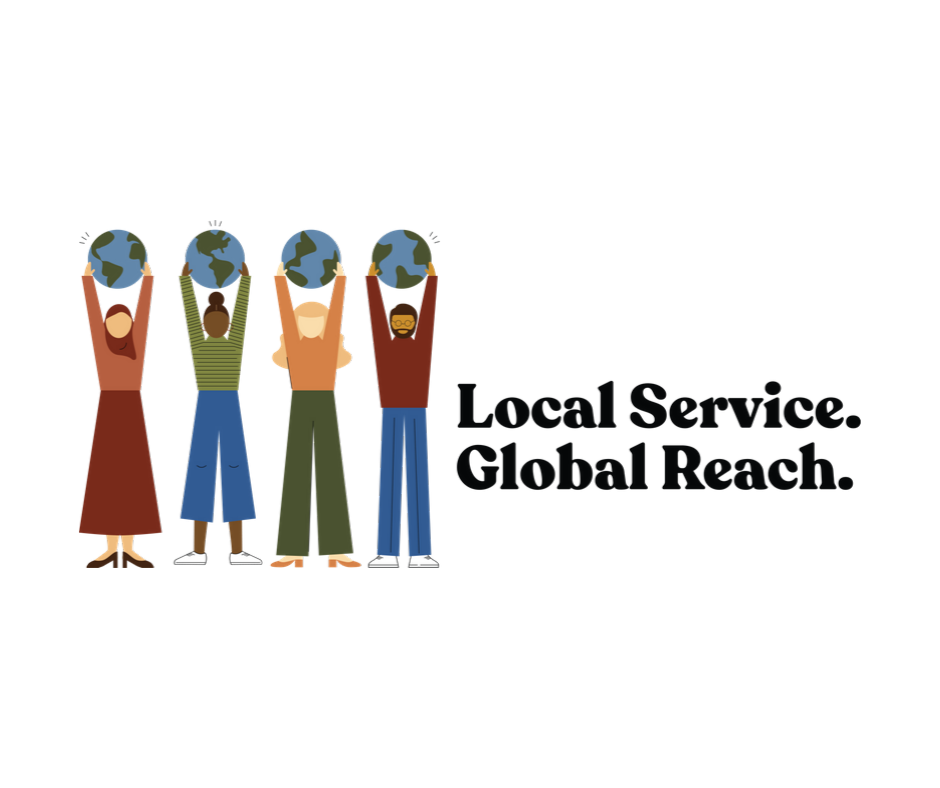 Mid-City Concerns provides a nutritional and social lifeline for seniors who are experiencing homelessness or are existing off of incomes far below the federal poverty level. These senior citizens are nutritionally at risk due to lack of resources to buy, store, and prepare food. The center shares a kitchen with the Meals on Wheels program providing our underserved population with healthy meals five days a week as well as a safe space to build community.
"Credit unions are, by nature, a reflection of their community's values. Our local credit unions celebrate International Credit Union Day every October by joining together to give back to programs that help our underserved populations," said Wendie Ellis, President of the Spokane Chapter of Credit Unions.
In addition to volunteer efforts, our local credit unions donated $35,000 and counting to further assist with providing meals and programs to help empower the senior citizens. They are also providing a brand new utility van for the senior center that will provide consistent and safe transportation for their daily tasks.
"We're blessed to have such involved credit unions in our area," said Sarah Hall, Development Director at Meals on Wheels Spokane. "The time and funds being put into this project will not only provide crucial resources for our seniors, but will provide them with a comfortable space to feel welcome in a world that so often rejects them."
Meals on Wheels Spokane and Mid-City Concerns Senior Center will be hosting a Grand Re-Opening after the facility improvements have been made. They welcome anyone to join in this celebration and enjoy some coffee and morning treats with everyone!
Grand re-opening celebration
Date: October 23, 2019
Time: 7:00 a.m. – 9:00 a.m.
Location: 1222 W. 2nd Ave. Spokane, WA 99201
Credit unions providing financing, volunteers – or both – include:
Alaska USA Credit Union, Avista Credit Union, BECU, Canopy Credit Union, Cheney Federal Credit Union, Firefighters Credit Union, GESA/Inspirus Credit Union, Global Credit Union, Horizon Credit Union, Numerica Credit Union, PrimeSource Credit Union, Progressions Credit Union, Responders Emergency Services Credit Union, Safeway Employees Federal Credit Union, Spokane City Credit Union, Spokane Media Federal Credit Union, STCU, and WSECU.