We've recently partnered up with Miko Love, founder of The Budget Mom, and thought we'd share some of our favorite budgeting advice from her with all of you to amp up excitement for our event with her in October! Get your tickets here.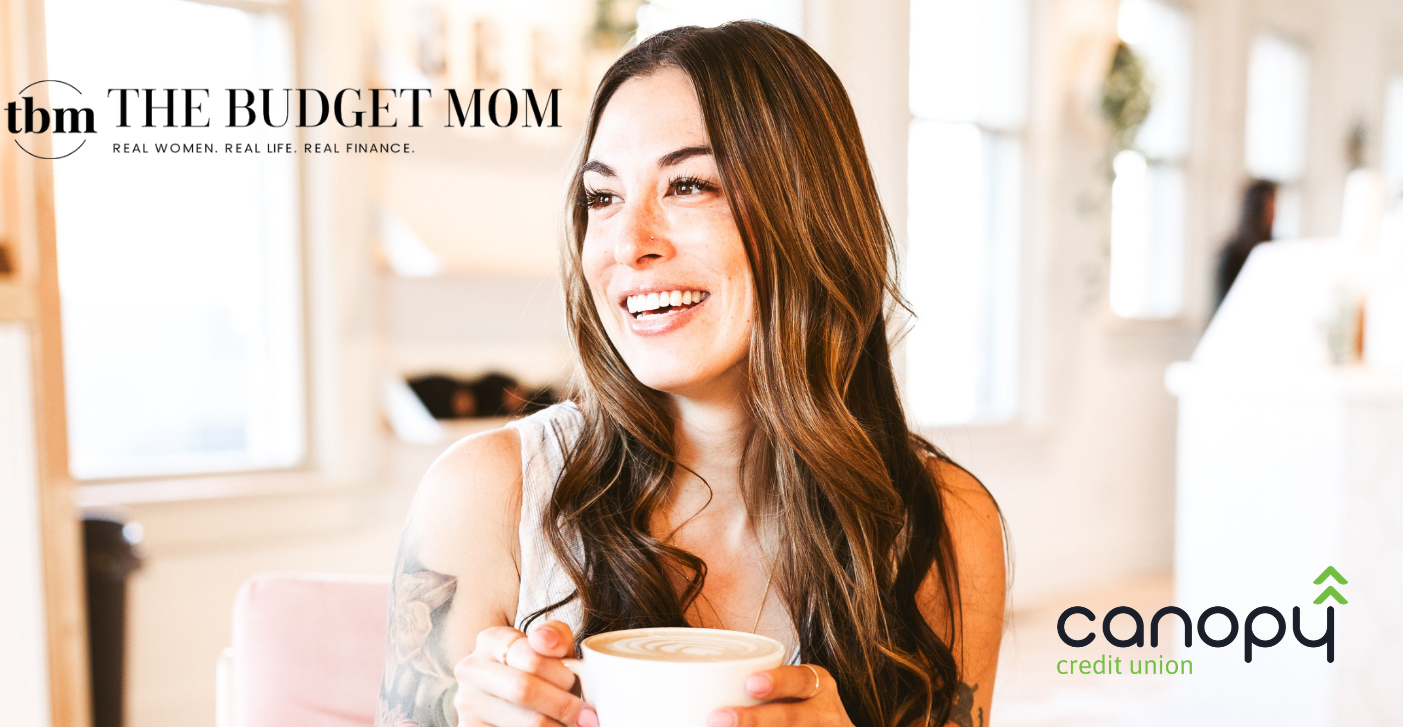 Tip #1: Track Your Spending. Before you start writing numbers down, before you even think about creating a budget, you need to know where your money is going. This is the most critical step in my budgeting process. Tracking your spending not only allows you to make your budget realistic but also gives you the numbers you need to use within your budget.
Tip #2: Discover Your Why. The one thing that I realized on my financial journey is that writing down goals isn't enough. You have to ask yourself, "WHY are you on your financial journey?" Discovering your PURPOSE can change everything. It's the underlying reason behind the goals you want to achieve. I'll tell you right now. Passion isn't enough. Excitement is not enough. Starting is not enough. You are going to have rough days on your financial journey. You will feel burnt out, you will fail with your budget, you will spend money when you shouldn't, you will make mistakes, and there are going to be days where you ask yourself, "Why am I even doing this?"
Tip #3: Identify and Prioritize Your Financial Goals. A goal isn't a reality until you can write down action steps on how you are going to achieve them. Until then, they are just intentions. So, for each goal, I want you to write down specific actions steps. Your goals & action steps need to be specific, measurable, and achievable.
Tip #4: Don't Just Blindly Follow Your Budget. You put in all of the work to track your spending and creating your budget. Don't just leave that information in the dust and move on to the next month. Use that vital information to tweak and perfect your budget in the future. If your budget is making you more intentional with your money and is giving you signs of progress, then it's working. If you are constantly going over budget or finding new expenses that aren't accounted for every month, then maybe it's time to look at it again and make necessary changes.
Tip #5: Find the Dollars You Didn't Know You Had. After tracking your spending, it will become clear where you are mindlessly spending money. Are there areas of spending that surprised you? Your numbers aren't set in stone. Find places in your spending where you can cut back, negotiate, or delete altogether. Use the money you save from decreasing spending to reach your financial goals faster.
Get tickets to see The Budget Mom LIVE at CenterPlace Regional Event Center on October 23!