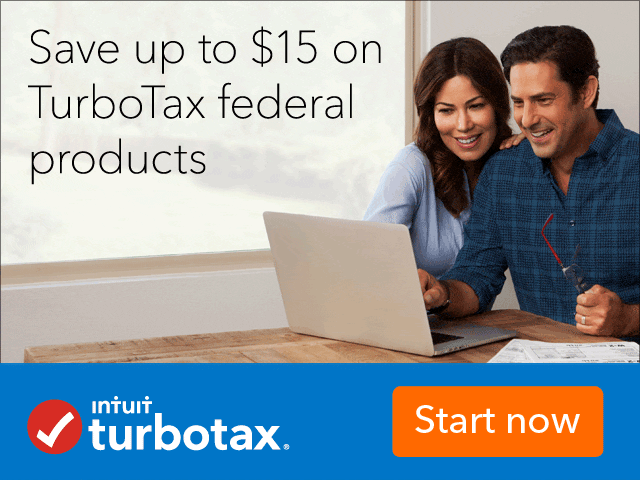 Save up to $15 on TurboTax, the smarter way to get your taxes done right
File your taxes the smarter way and save! Spokane Federal Credit Union members can get up to $15 off TurboTax federal products. TurboTax® translates taxes into simple questions about your life, so you don't need tax knowledge – or an appointment – to get your taxes done right. TurboTax SmartLook™. Get started today and save!
Get your maximum refund. TurboTax searches over 350 deductions and credits to make sure you get your biggest possible refund, guaranteed.
Be sure nothing gets missed. TurboTax CompleteCheck™ reviews every detail in your return, walks you through any final changes, and gives you the green light to file.
You're never alone. Connect with an expert live, on-screen to get answers when you need them with
More Savings with Love My Credit Union Rewards!
The TurboTax credit union member discount is just one of many member discounts available with the Love My Credit Union Rewards program. Members have saved nearly $2 billion with exclusive offers Sprint, ADT, TruStage, and cash back shopping with Love to Shop. The more offers you take advantage of, the more you save. Click here to start saving today!