Any investment an employer makes in financial wellness will pay dividends for their employees and their business, but what specifically? Here are four benefits of boosting your investment in financial wellness:
Decreased turnover. Employee turnover costs 30% of that employee's salary in a given year, it is much more affordable to keep a good employee than to re-hire. Having a financial wellness program in place increases employee loyalty.
Improved engagement of current employees. Employees spend about 150 hours annually of their work time worrying about money, regardless of employer size. A financial wellness program can alleviate their anxiety and increase their engagement at work.
Better financial health. Financial stress leads to a variety of health complications and higher costs for employers whose employees are impacted.
Greater retirement plan participation. Financial wellness programs allow employees to develop a plan to save for the future and increase their participation in workplace retirement benefits.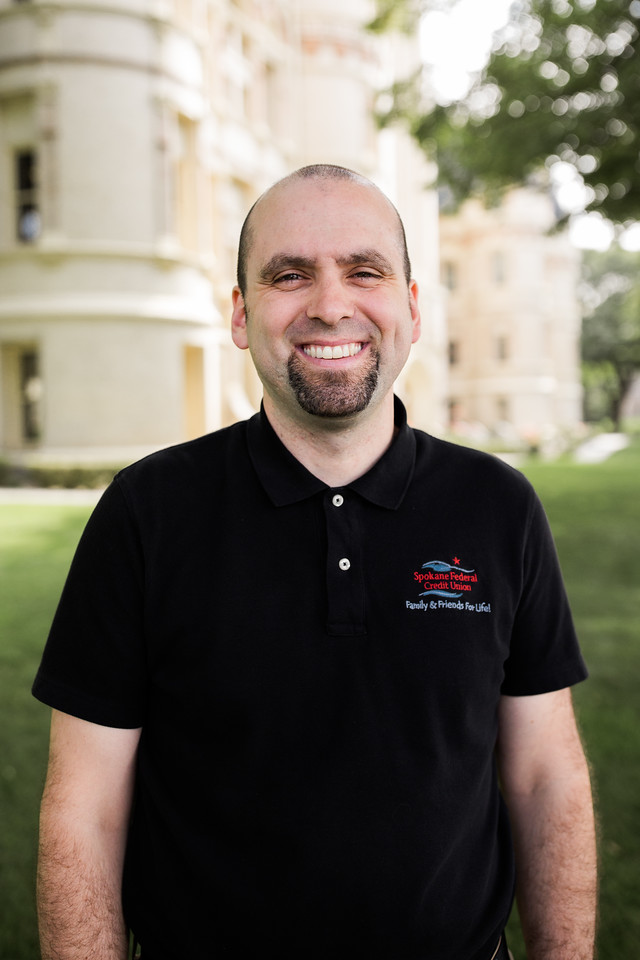 In light of this, let's schedule your next financial wellness workshop for your team/business. We can customize it based on your needs! Call or email Business Development Officer, Jon Maroni, today!
Phone: (509) 323-1317
Email: jonm@spokanefederal.com