What's that weird-name checking account that you keep promoting? It's KASASA! Sure, the name's catchy and fun but it's the rewards you can earn monthly that packs the punch.
Kasasa is a suite of accounts we offer with rewarding benefits! The idea behind Kasasa is to reward you for things you already do - like making purchases with your debit card and receiving electronic statements.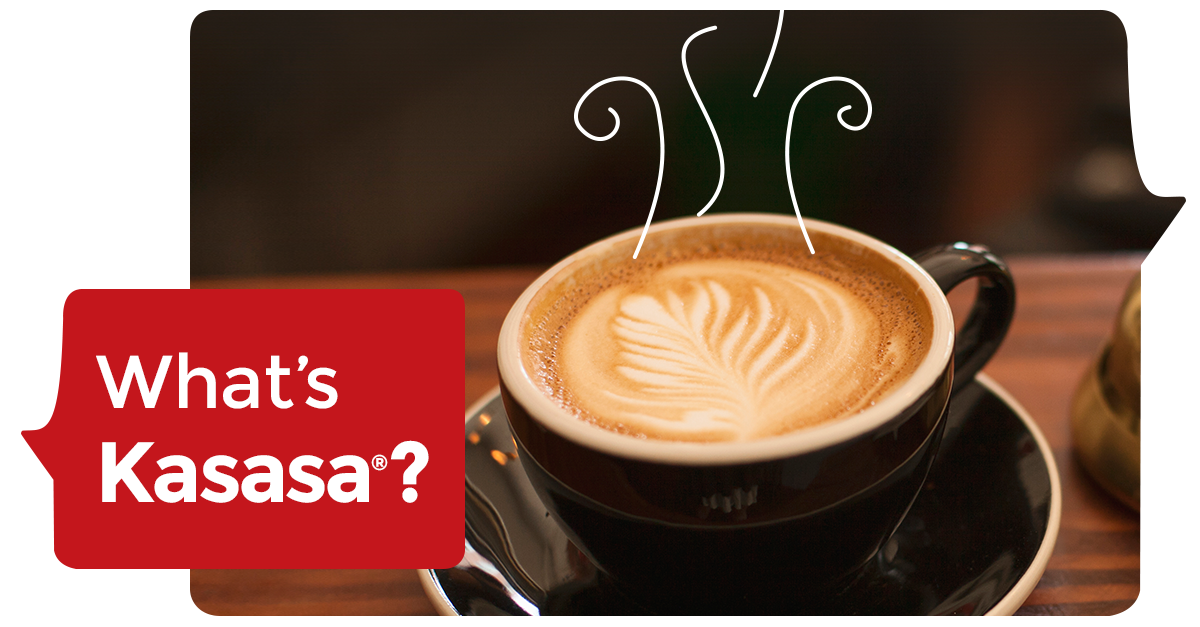 There are four Kasasa accounts to choose from: high yield checking and savings accounts, a cash back rewards account and an account that rewards users with refunds to iTunes, Amazon, and Google Play purchases. Kasasa accounts are always FREE and offer cash rewards every month and refunds on ATM fees all across the country.
So let's say your favorite coffee is $3.25. When you qualify for rewards with our Kasasa Cash Back account, you will get almost THREE of those coffees paid for every month.
Or if you LOVE your Apple Music, you can get $10 of your monthly fee covered by simply qualifying for rewards with our Kasasa Tunes account.
How do I qualify?
You just need to use your debit card (online purchases count, too) at least 12 times per month and sign up for eStatements. THAT'S IT! It really is that easy.
So what's stopping you?