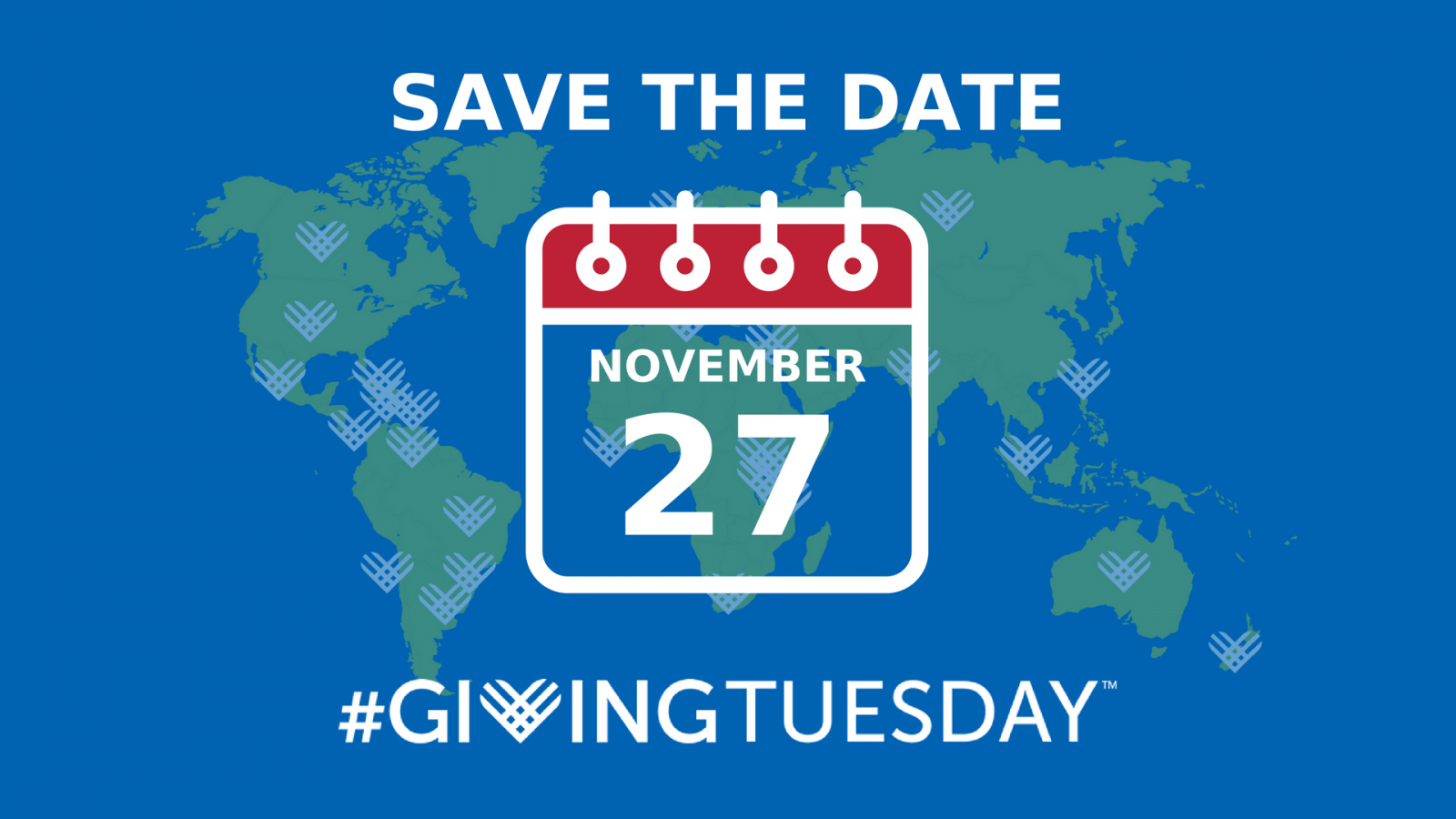 Did you know there's a global day dedicated to giving back? It's called Giving Tuesday and it's celebrated the Tuesday after Thanksgiving. On this day, families, businesses, students and communities around the world come together for one common purpose: to celebrate generosity and to give.
How we're giving: Each of our six departments chose a charity that's close to their hearts. Each department will be collecting money and supplies for each of these charities from Nov. 1st - 26th.
We invite you to join us!
We'll have boxes labeled for each non-profit in the lobby of our Main Branch for drop-off donations. These will be delivered on Giving Tuesday.
Crosswalk
As a branch of Volunteers of America, Crosswalk is the only licensed emergency shelter serving runaway and homeless youth in Eastern Washington. Teachers, health care workers, case managers, and chemical dependency counselors work with Crosswalk youth in hopes of ending their homelessness and connecting them to stabilizing and supportive services.
Supplies Needed: Laundry detergent, cleaning supplies, cooking supplies
Blessings Under the Bridge
Every Wednesday evening, volunteers of Blessings Under the Bridge provide a variety of stations serving roughly 350 homeless and less fortunate in our city. They provide an area to sit, dine, make friends, and get supplies needed to promote dignity and hope.
Supplies Needed: Hygiene items for men & women, coats, socks, blankets, bus passes
SCRAPS
SCRAPS is Spokane County's Regional Animal Protection Service - providing animal protection, licensing, and responsible pet owner information. They aim to save pets, protect people and build a strong community.
Supplies Needed: Pet food, toys, beds, bowls, etc. (for both cats & dogs)
Transitions
Transitions is a non-profit organization that works to end poverty and homelessness for women and children in Spokane. Through operations of the Women's Hearth, Transitional Living Center, EduCare, Miryam's House and New Leaf Bakery Café, they support women and children's journey to wholeness, dignity, and justice.
Supplies Needed: Hygiene products, towels, crafts, bus passes, underwear and socks, winter clothing
The Hospice House South
Hospice of Spokane provides holistic patient-centered care for patients and their families. They serve all ages for anyone with a terminal diagnosis of 6 months or less and provide care for each patient wherever they call home.
Supplies needed: Cake pan with lid, glass decanter for water, hand towels (dark purple/brown/red), ninja blender/magic bullet
Boys and Girls Club of Spokane County
The Boys and Girls Club opens its doors to thousands of youth each year (ages 6-18 years old), with a safe and positive place to go after school and throughout the summer; times during the year when kids are considered most at-risk. This clubhouse focuses activities around academic success, good character, and healthy lifestyles.
Supplies needed: Underwear and winter clothes (all sizes), shoe store gift cards