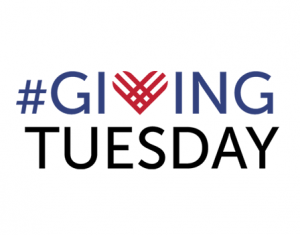 The #SpoFed elves have been hard at work today spreading holiday cheer on #givingtuesday. Each of our teams selected a nonprofit organization to support today. Together we helped the Alzheimers Association-Inland NW CHPTR, Vanessa Behan Crisis Nursery, Sally's House-Salvation Army of Spokane and the Hutton Settlement. The response was overwhelming and the common feedback from staff was that St. Francis was right: "For it is in the giving that we receive."
We would like to share some things we learned about each agency and ways that you can help them throughout the year.
The Alzheimer's Association hosts an annual walk—it's held the first Saturday in October in Riverfront Park. The Walk to End Alzheimer's® is the world's largest event to raise awareness and funds for Alzheimer's care, support and research. The inspiring event calls on participants of all ages and abilities to join the fight against the disease! Mark your 2018 calendar so you can participate in this fun-filled event. Click here for more information.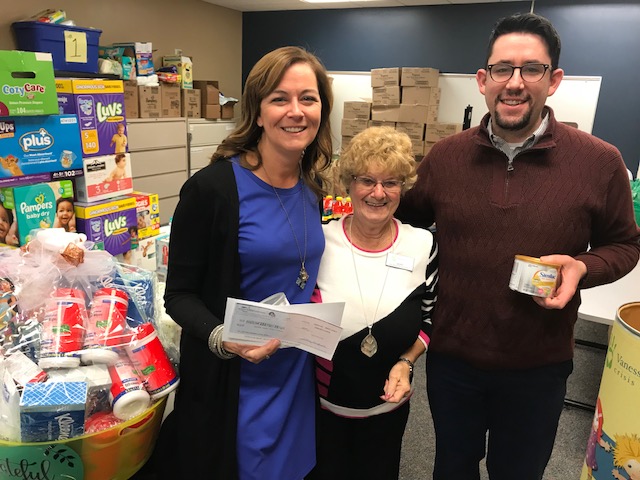 The Vanessa Behan Crisis Nursery provides 24-hour care for infants and children under the age of seven. Their vision is to provide immediate refuge for children and support to strengthen families. The organization also provides parent education, crisis counseling for parents and referrals to other community agencies.
Annual fundraiser for kids!
Santa Express is a holiday retail store for all kids in our community.
Nov. 24th - Dec. 23rd
Shoppers between the ages of 4-12
Gifts ranging in price from $.50 to $8.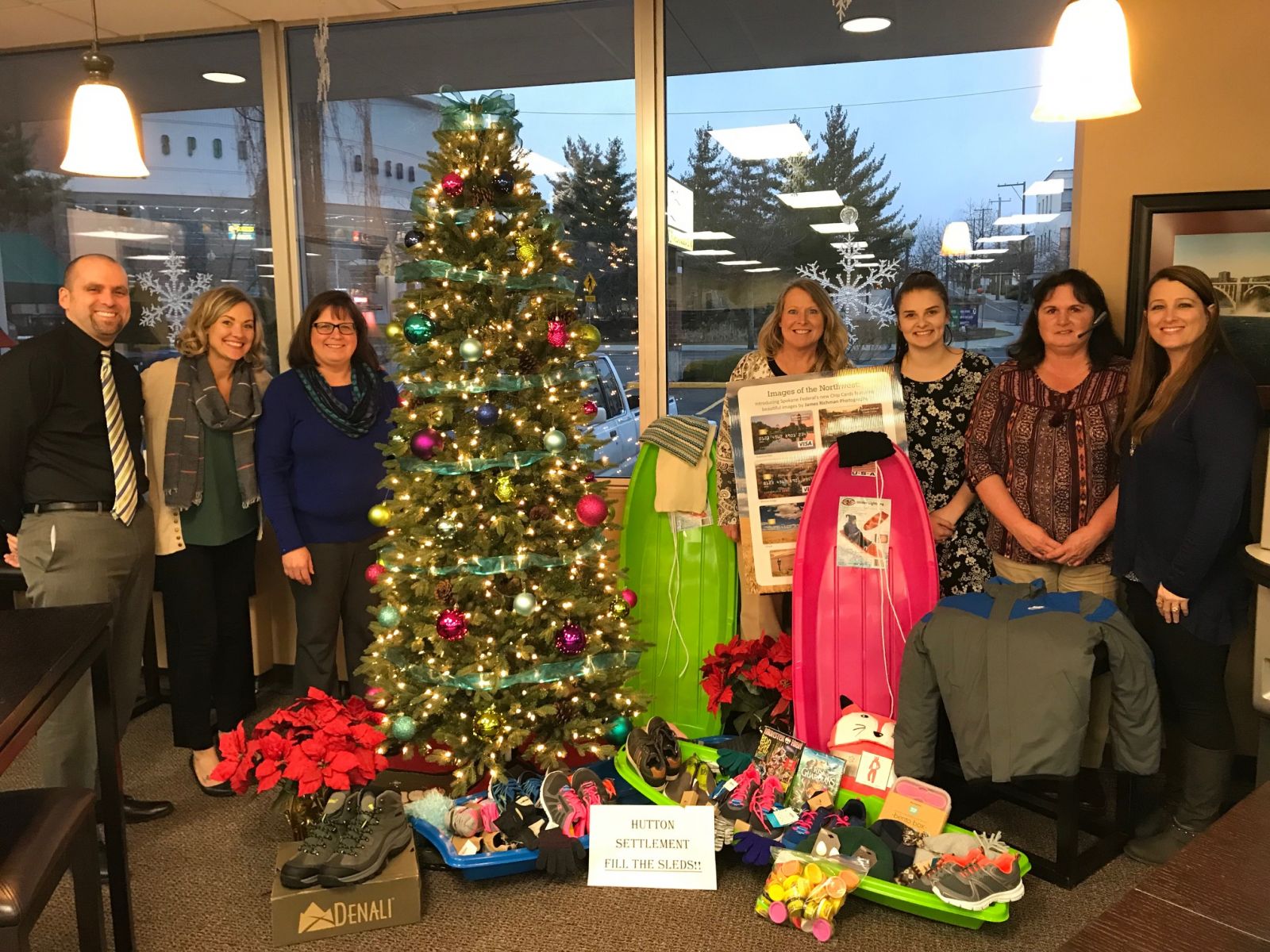 The Hutton Settlement provides safe and healthy living opportunities for children, ages 5 to 18 in need of a long-term alternative home. The historic campus consists of four large homes, supported by 319 acres of pristine natural settings with opportunities for learning and recreation.
They believe in:
• A safe home and family
• Relationships of compassion and respect
• Hope and wholeness through opportunity
It is their vision that through excellence in residential care and family engagement, the Hutton Settlement will empower each child to lead an independent and fulfilled life of value and contribution. They provide both short-term stays of 9 months to one year, or permanency lasting many years.
Hutton's Annual Tree Farm Fundraiser is here! 100% of the proceeds go directly back to their on-campus educational programs. Click here for more information.
Sally's House Emergency Foster Care is an emergency receiving facility for children 2 to 12 years of age that are removed from their home due to abuse, neglect, abandonment or criminal activity. Children are only brought to Sally's House by local law enforcement or Child Protective Services. Sally's House provides a caring, safe and loving home for up to 20 children at one time. Children can stay for up to 90 days (with the option for a court-ordered extension), while the Department of Children and Family Services has time to find a relative or appropriate foster placement for the children. While at Sally's House, children receive clothing, toys, nutritious meals, a regular schedule of activities and field trips. The average length of stay is 68 days. Since opening in 2002, Sally's House has served 3,313 vulnerable children.
Click here for more information.