Our President/CEO, Charlotte, recently sat down with the Spokane Journal of Business to discuss the changes we've made this year and what we're looking forward to in the future.
Q&A with Canopy Credit Union CEO Charlotte Nemec
September 12th, 2019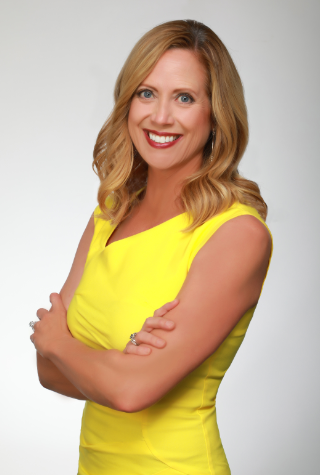 Journal: What's the logic behind the name change?
Charlotte Nemec: We spent quite a bit of time talking with members, non-members, staff, the board of directors, and we really zeroed in on a couple of things that stood out for us. The word family kept coming up. The fact that we are there for our members, that we offer guidance and protection when they most need us also was a pretty consistent theme. When the name Canopy popped up, it was really one of those things where all of us kind of looked at each other and said, okay, there's a story behind that. We envision ourselves as being the canopy that extends over the lives of our members and their families, providing shelter, safety, and a nurturing place for them to grow financially.
Journal: With these changes — the new branch and the name change — what do you see the credit union's role in the Spokane area being now?