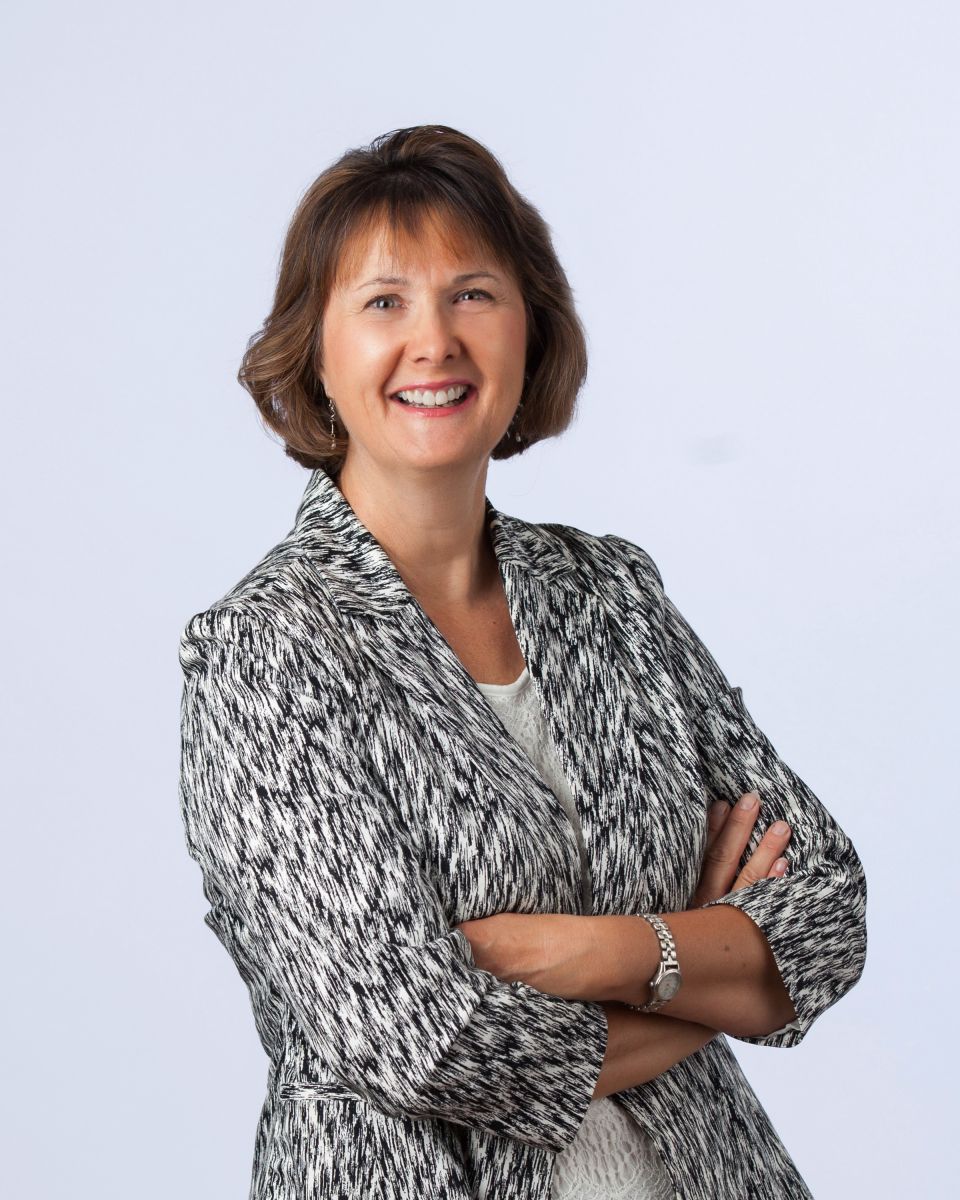 "I'm so excited and honored to be working as your CFS* registered representative! For the last 15 years I was living in Duluth, Minnesota helping clients with their retirement and other investments. I get tremendous satisfaction from helping to alleviate some of the worry, anxiety, and jargon from investing.
I was able to leave Duluth when another advisor offered to take over my independent practice, which allowed me to move west. Having worked alone for seven years, I'm excited to work with new colleagues and clients here at Spokane Federal.
Before assisting clients with their investment needs, I lead them through a Q & A process so I'm clear on the client's short-term and long-term financial goals. My job is to offer tailor-made options after learning and understanding each individual situation. I've had the opportunity to work with lots of women who were especially vulnerable after being widowed or divorced.
Bella, my 8-year-old black lab, and I love to hike, swim and explore. Both of us have healthy appetites. I love to cook, bake and garden (USDA zone 5+ – that's an improvement!). I am glad to be here in the Pacific Northwest enjoying the lifestyle it has to offer. I hope to see you soon!"
~ Laura Zahn, AAMS® - Registered Representative
LEARN MORE ABOUT OUR INVESTMENT PLANNING SERVICES
*Non-deposit investment products and services are offered through CUSO Financial Services, L.P. ("CFS"), a registered broker-dealer (Member FINRA/SIPC) and SEC Registered Investment Advisor. Products offered through CFS: are not NCUA/NCUSIF or otherwise federally insured, are not guarantees or obligations of the credit union, and may involve investment risk including possible loss of principal. Investment Representatives are registered through CFS. The credit union has contracted with CFS to make non-deposit investment products and services available to credit union members.