Written by: Alina Murcar, Marketing Coordinator
One thing people don't realize when moving into a new home is how much it costs to actually LIVE there. I'm not talking about rent, utilities, food, etc. I'm talking about actually having a comfortable space to live in-one that makes the house an actual home for you.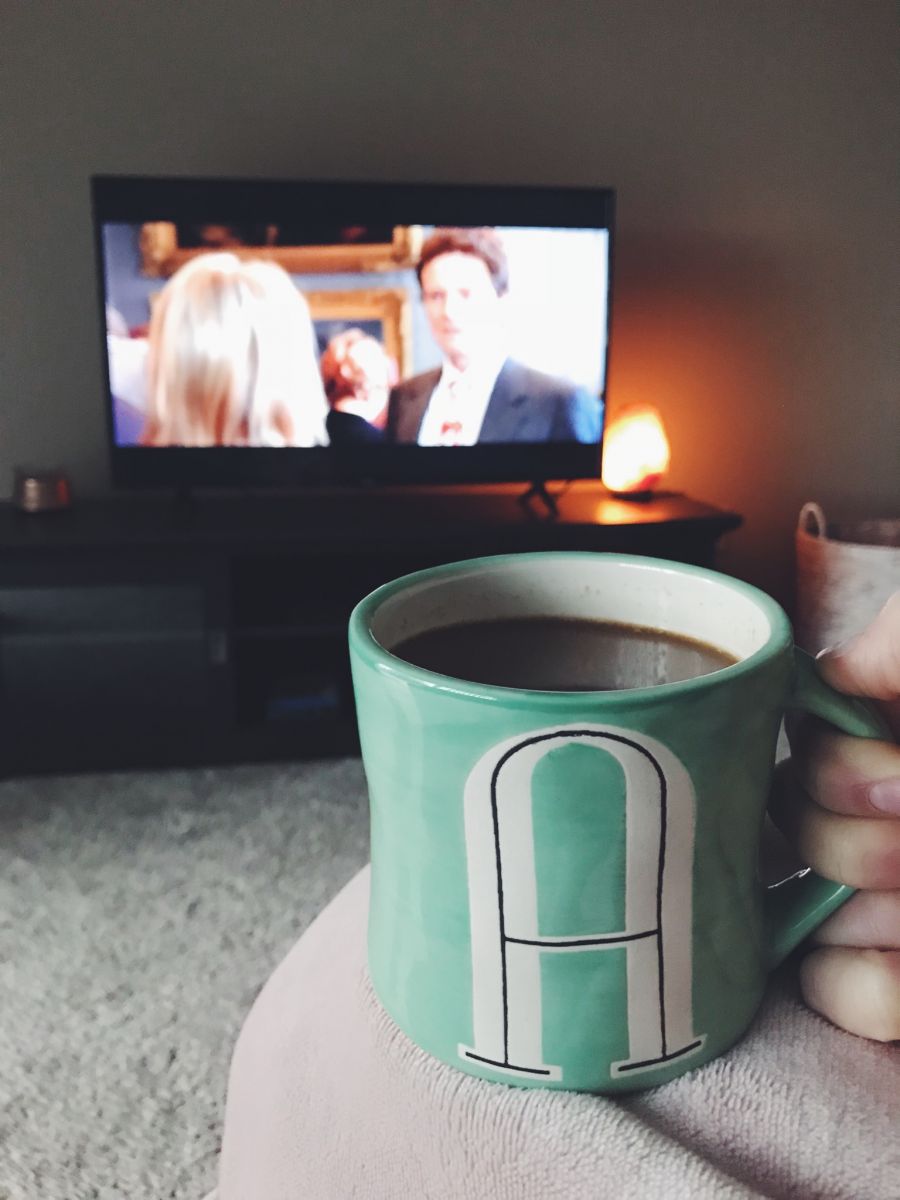 When I first moved into my new apartment, I swear it felt like I made 10,000 trips to and from my car. I kept thinking, "oh I'm definitely going to fill up this apartment nicely." WRONG. Once I settled all of my stuff in, it was actually funny how bare my apartment looked.
I had gone from living in one room at my parent's house and having just one room to myself in a shared living space in college, to having a bedroom, bathroom, living room, and kitchen all to myself.
One thing I found out quick? Furniture is EXPENSIVE, especially brand new furniture. I started off going to nearby Furniture stores to get pricing ideas and boy was I in over my head. My take away from that experience-find cheaper alternatives!
Good resources I found through my experience:
One of the places I saw the most success from was actually Facebook Marketplace! It's so easy to find decently priced items and you can even barter prices down to what fits your budget best. I found this to be more reliable than Craigslist.
I ended up getting my couch from Spokane Discount. I got a brand new small sectional couch for just $275. That's a STEAL! Though it was over my budget a bit, I have no regrets, because I spend many days lounging on that beauty.
I scored lamps, side tables, and fun decorations at Target. They've got quality products for reasonable prices.
I bought things like my vacuum on Amazon. I didn't have to go anywhere and Amazon's prices are pretty darn competitive!
Thrift shops can really be a saving grace for people. I didn't find much furniture at the local ones I checked out, but you can find a lot of kitchen items and decorative trinkets for super cheap.
Places like Tin Roof and Furnishings for Hope are local businesses that sell used and refurbished furniture that still has quality, but is lower in price.
My best tip of all is to ask around. I got my big TV stand for $50 from a friend, my kitchen table for free from family friends and my bedside table for free from my aunt. Don't be afraid to ask! You never know what people are trying to get rid of that you just might need.
My biggest takeaway from this whole thing is that it takes time to really make your house or apartment feel like a home. Buying one or two items per week or payday can help ease the pressure of spending while also encouraging you to consider your purchases more. This is what I had to do (and am still doing) and it worked out great. I JUST started feeling settled and comfortable in my apartment and I'm going on my third month of living there. So give yourself a break and realize that you can't afford it all at one time.