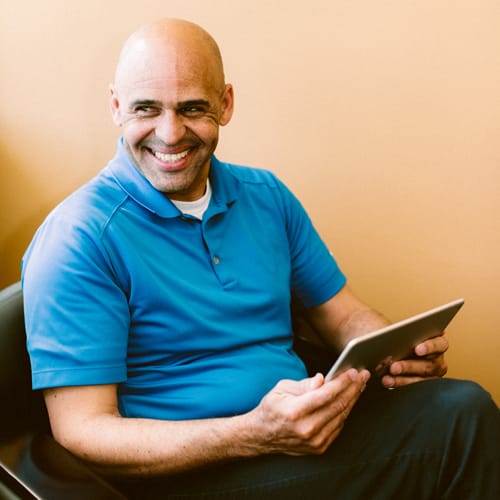 It wasn't long ago that doing your banking and paying bills was a time-intensive task that required in-person transactions. And while we still highly value those interactions, most of us love the speed, security, and convenience of online and mobile banking. Did you know that you can make deposits, transfer funds and pay bills all from your smartphone, tablet or computer from almost anywhere? You can even use your smartphone's camera to photograph and deposit checks using Mobile Deposit - it's as simple as that!
So when it comes to doing your credit union business, we're all about your convenience. You can even stop by any credit union that's part of the shared branching network to make deposits, transfer funds or make loan payments. Whether you come in, call us or take advantage of technology and do it all online, one of our goals is to make your life easier.
Follow us on social media to get important updates and connect with us! Believe it or not, your credit union is on almost every social media platform you have, too! We're on Facebook, Linked In, YouTube, Instagram, Pinterest, and Twitter.