"How will I be able to afford childcare with my income?"
"Wait, I can't buy a boat and a sports car with my budget?"
"Being an adult is hard!"
Questions and exclamations like these echoed in the halls of a Spokane high school on April 13 as students scrambled to budget as part of a financial education simulation.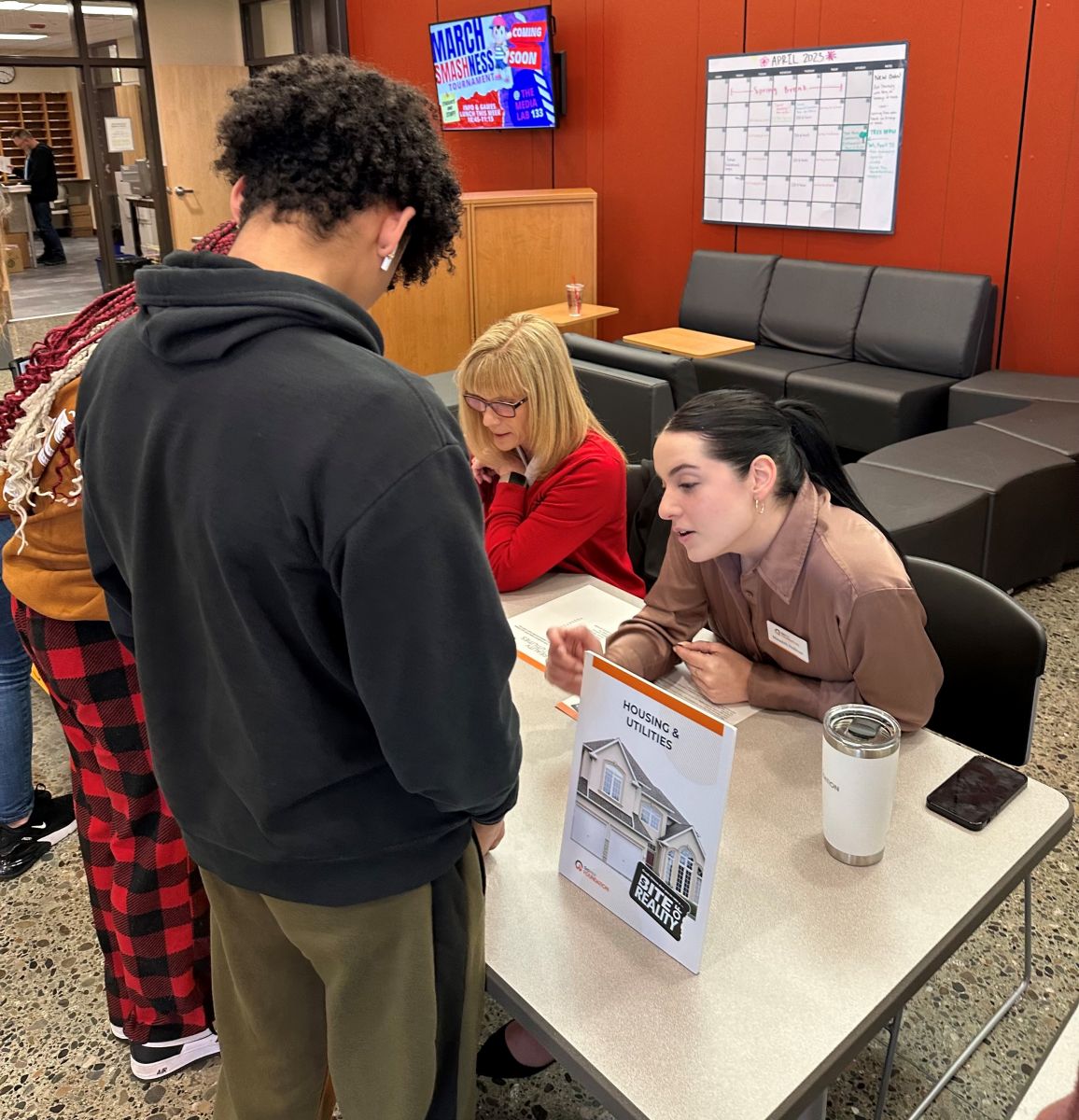 To celebrate Youth Financial Literacy Month in April, seven credit unions across Spokane joined together to provide a hands-on learning opportunity at a local high school. Bite of Reality is an app-based financial education simulation that takes students through the experience of budgeting a month's worth of expenses, with a set income, responsibilities as well as some unexpected twists and turns - just like in real life!
The simulation took place at On Track Academy, an alternative high school for students who need additional support. The students at this high school are in particular need of supportive financial education as many of them come from low-income backgrounds.
Over 50 students from On Track Academy participated, interacting with 16 credit union volunteers at stations such as transportation, housing and utilities and child care. As students navigated between the stations as they built out their budget, they were able to learn first-hand the reality of how hard it can be to make ends meet.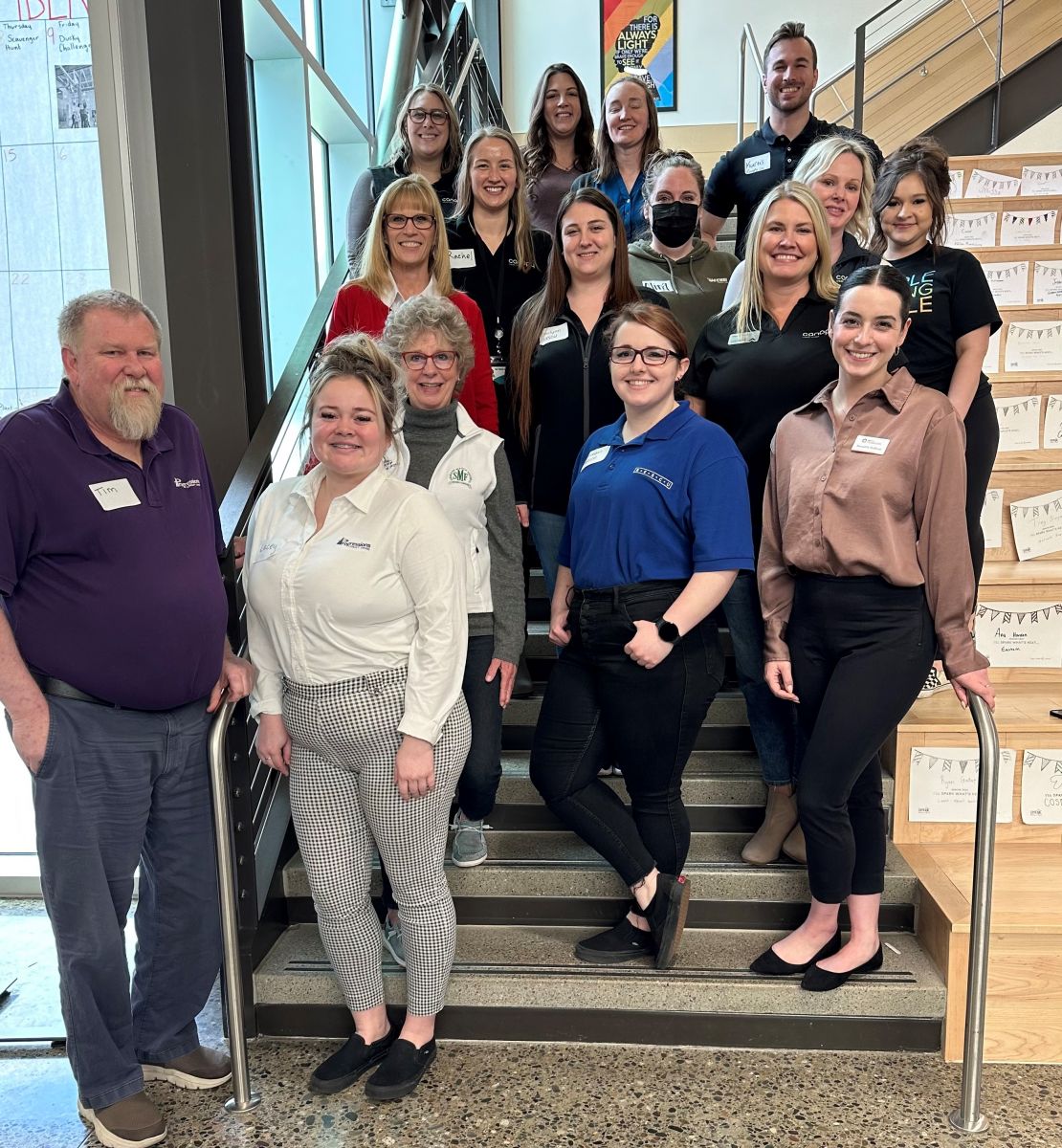 The volunteer collaboration between the eight different credit unions demonstrated their commitment to serving the community in tangible ways. Credit unions represented included Canopy Credit Union, Cheney Federal Credit Union, Safeway Federal Credit Union, PrimeSource Credit Union, Spokane Media Federal Credit Union, Progressions Credit Union, and Responders Emergency Services Credit Union.
For the credit union volunteers, this opportunity to work together and live out the credit union mission of "people helping people" was meaningful. Credit union employees interacted with students and taught them how quickly money can be spent and that working with a credit union for support is a wise move. The GoWest Foundation helped make this simulation possible through a grant Canopy Credit Union received.
To learn more about collaborating with Canopy Credit Union to bring Bite of Reality to a school or organization in Spokane, email rachela@canopycu.com.