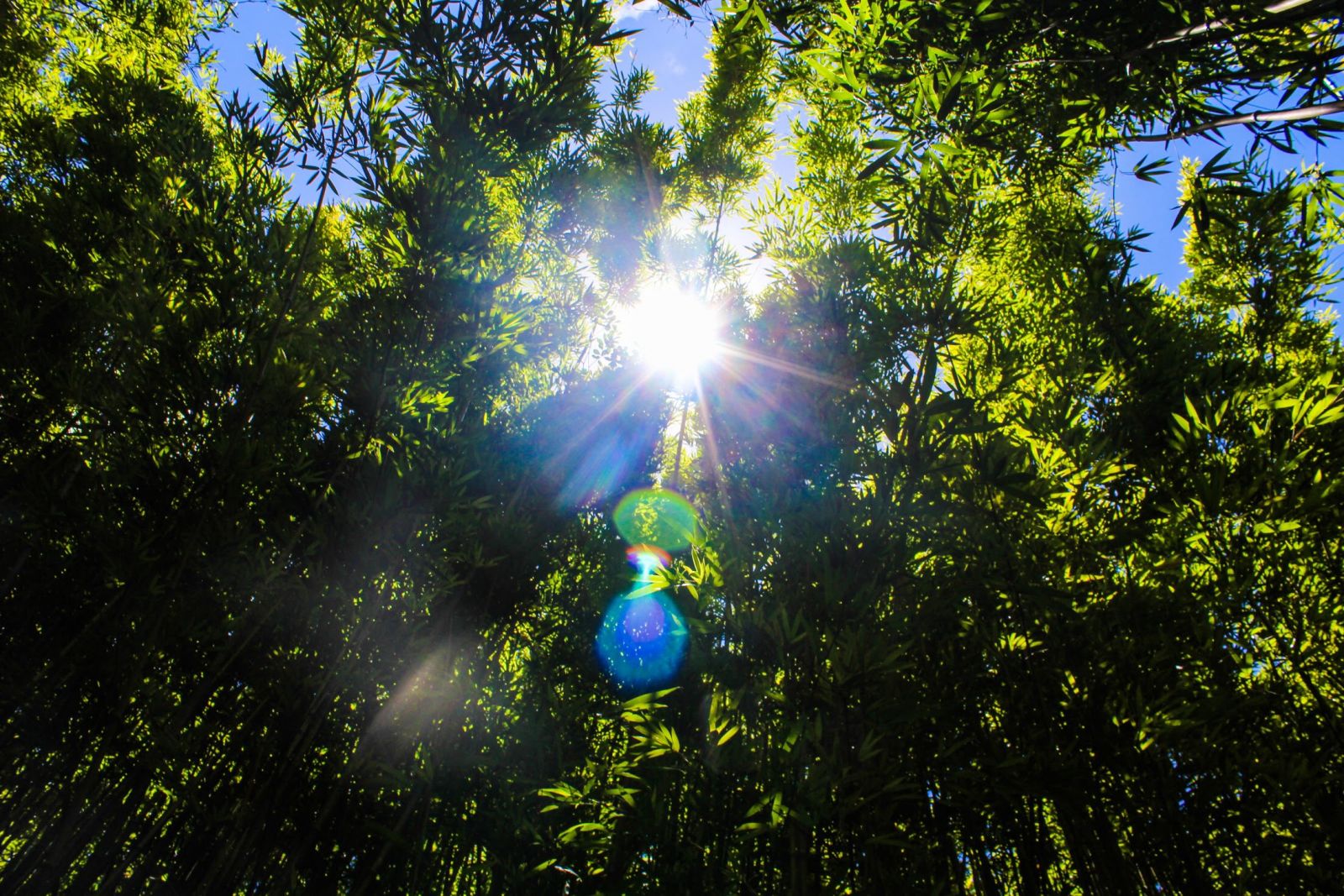 It's a Sunday afternoon and the sun is brilliantly shining in Spokane. You're enjoying one of your favorite drives with your window down, feeling the warm summer breeze and dreaming of where your next oasis will be. Who knows, maybe today will be the day you find your diamond in the rough, the house you've always imagined for yourself. When you do, we want to help make this dream of yours become a reality.
Why purchase with Spokane Federal?
We use your best credit score. When you and a co-signer apply for a loan, we always use the higher credit score so you get the best rate possible.
Member-focused service. At Spokane Federal, you'll always receive the very best in personal service. Our members are our number one priority and you'll see that in the way you're treated here.
One-on-one care. We won't make you jump through hoops or send you off to deal with a dozen different people. At Spokane Federal, you'll work directly with one loan officer who will guide you through the process from beginning to end.
No extra charges or hidden fees. It's our job to provide you with the best, most efficient experience we can create. You won't get nickeled and dimed here.
We know our stuff. At Spokane Federal, you'll work with well-trained and highly knowledgeable staff who put your needs first and help smooth out any bumps in the process.