We're now accepting scholarship applications for the 2021-2022 school year!
Applications due by April 18, 2021
Whether a new or returning higher education student, you're eligible for one of our two scholarships!
Matthew Stiltz Scholarship: $1,500
Additional Scholarship: $1,000
The only requirement is that you're a Canopy Credit Union member in good standing. If you're not already a member, now's a great time to open an account!

Canopy Credit Union employees, board members, and their family members are not eligible to enter.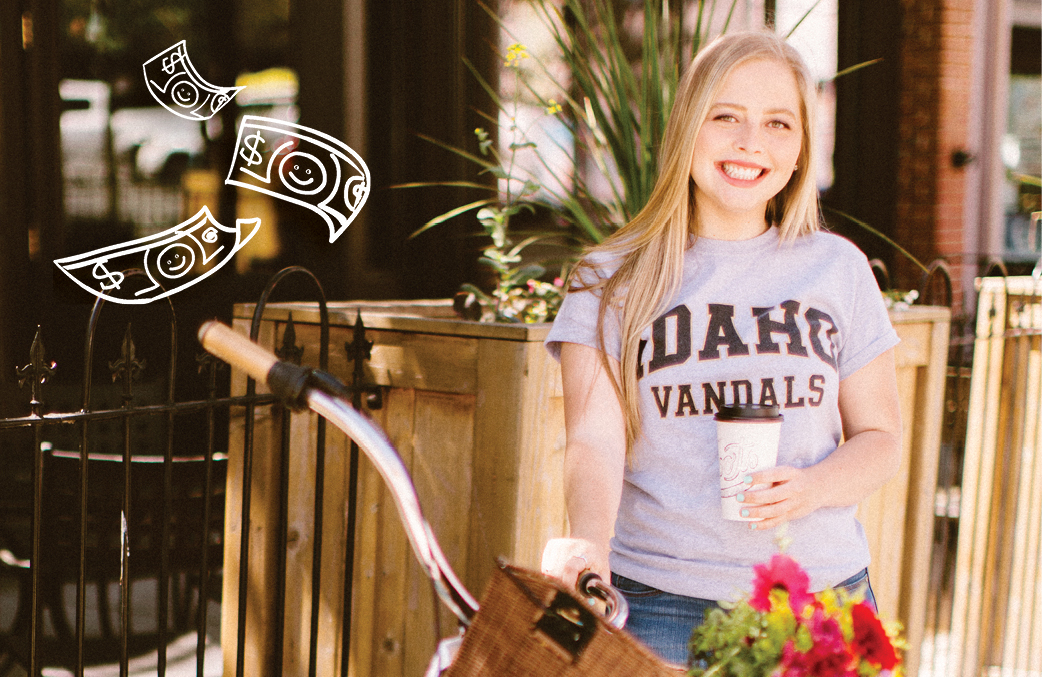 The Matthew Stiltz Scholarship
As parents, we begin making sacrifices for our children the moment we find out we're expecting; however, Mark and Terri Stiltz never dreamt they'd have to make the ultimate sacrifice. Their son, and Canopy Credit Union member, Matthew died on November 12, 2012 while performing his duties as part of Operation Enduring Freedom. He died from wounds received from indirect fire in Zerok, Afghanistan. He is a true American Hero. To honor our member Matthew, his sacrifice and his parents' sacrifice, we've named one of our two scholarships after him.
You'll turn in one application to qualify for both scholarships available.
You can also download our application here and mail it to the following address:
Canopy Credit Union
Attn: Scholarship Committee
601 W. Mallon Ave.
Spokane, WA 99201