A 1-day-only super low-rate personal loan just for you.
Thursday, October 21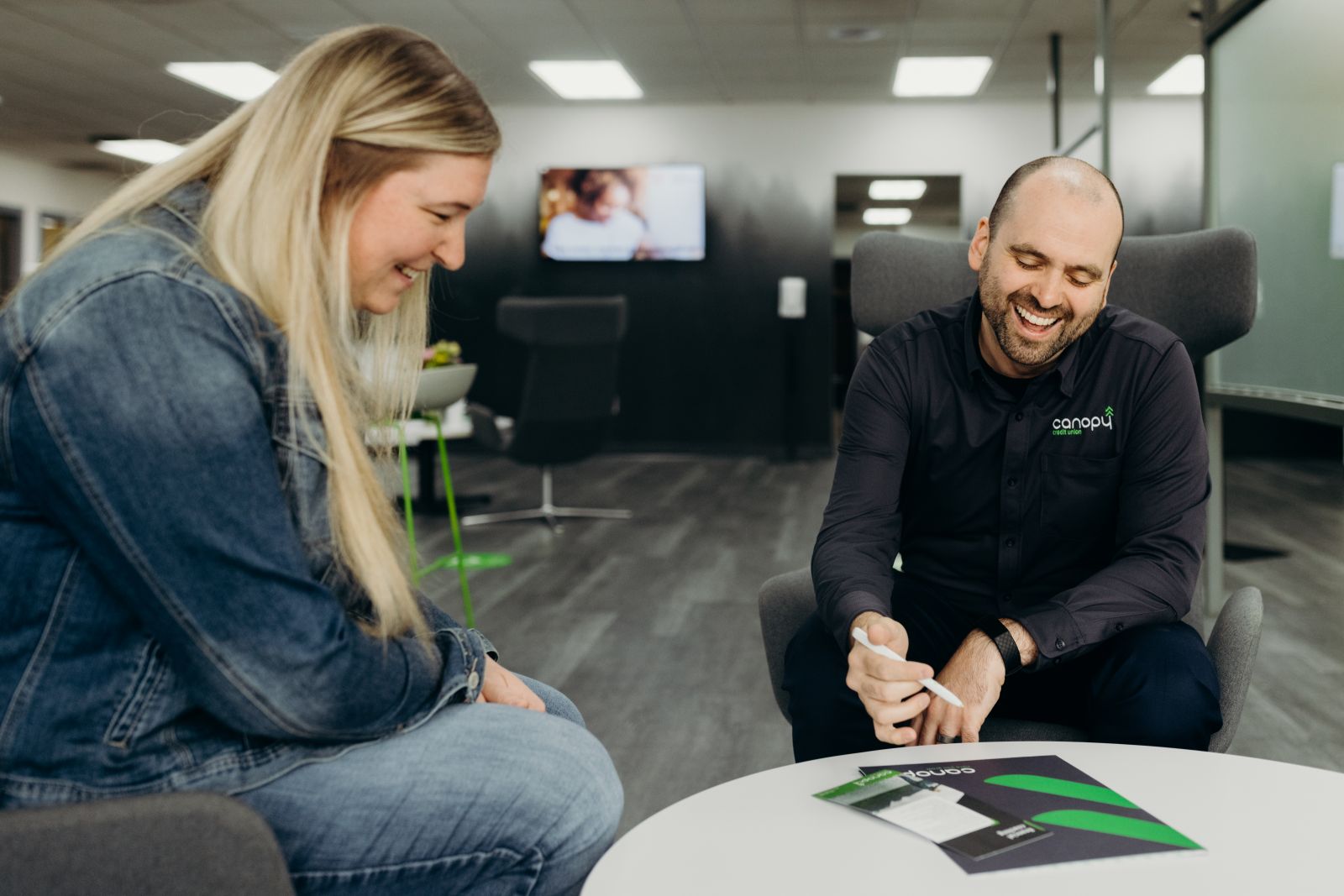 Consolidate your credit cards and high-interest loans with rates as low as 5.99% APR* up to qualifying amount.
To celebrate International Credit Union Day, we thought we'd do something that truly celebrates the Credit Union difference; offering a super low-rate loan! As a financial cooperative we're able to provide benefits back to our member-owners (aka YOU) through lower interest rates, fewer fees and a more enjoyable banking experience.
Apply now for our 1-day-only loan special at the link below.
To expedite your request, please apply online and have your paystubs ready to upload to your application.
---
1-day-only personal loan details:
Rates as low as 5.99% APR* up to qualifying amount

36-month term

Application must be received on 10/21/2021

No internal refinances
What can a personal loan do for you?
Pay for immediate or emergency expenses.
Consolidate and pay off your credit card debt
Refinance your high-interest debt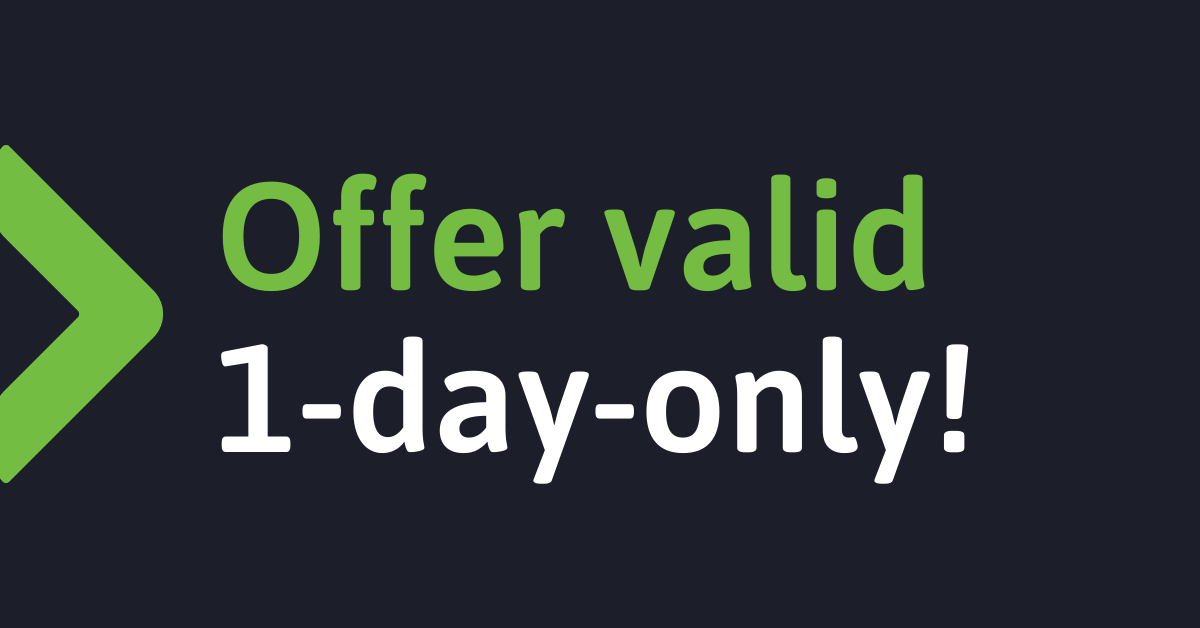 We're committed to offering products and services that help you in good and hard times. So many are experiencing financial hardship due to the effects of COVID-19. Apply for our 1-day-only loan special today to create a healthier tomorrow." ~ President/CEO, Charlotte Nemec
---
*Annual Percentage Rate. May vary based on approved credit. Fixed rates range from 5.99% APR - 15.99% APR. Membership required prior to loan closing. Payment Example: If you borrow $3,000 at 5.99% APR for 36 months your monthly payment will be $92.00