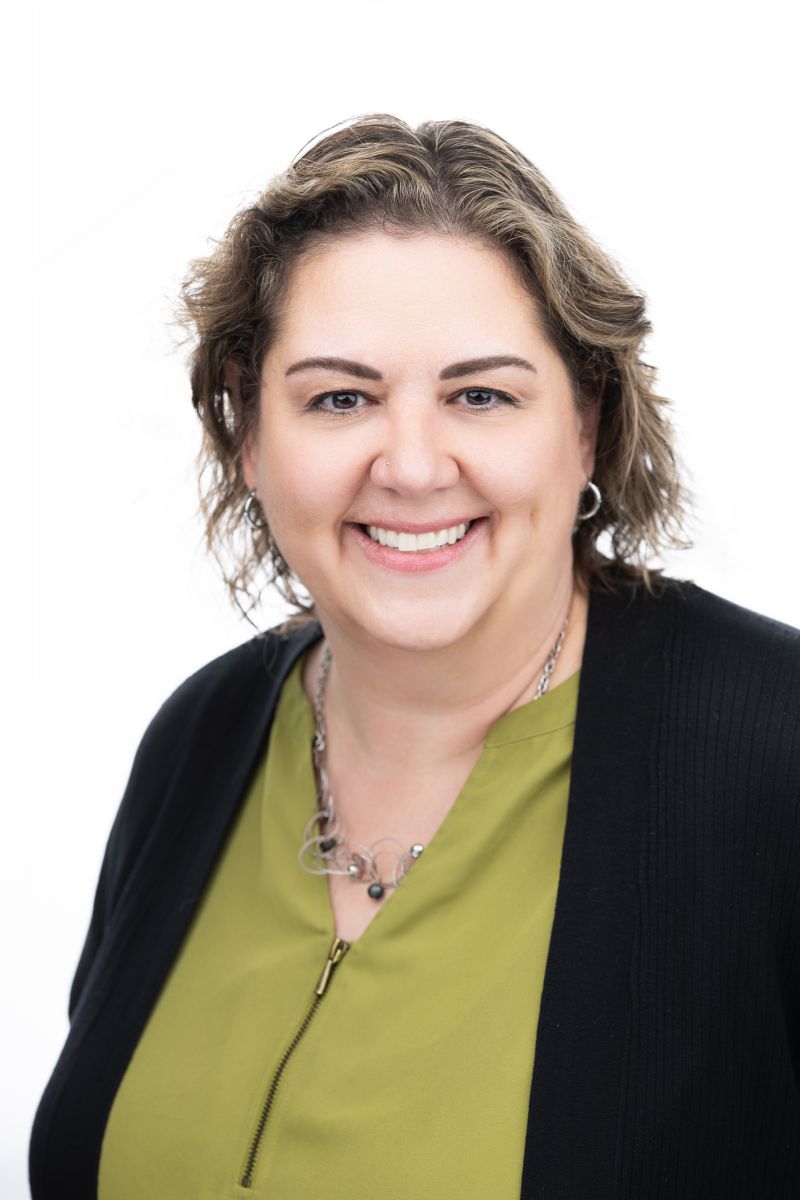 (SPOKANE, Wash.) – Canopy Credit Union is pleased to announce the appointment of Cindy Thompson as its vice president of finance. With an extensive history in the financial services industry, Thompson's proven track record and strategic financial expertise make her a valuable addition to the Canopy team.
Most recently, she served as treasurer at Horizon Credit Union for two years, following sixteen years at Numerica Credit Union with roles that included controller, chief financial officer and chief strategy officer.
"We are thrilled to have Cindy join the Canopy team," Canopy's CEO and President Charlotte Nemec said. "She has both a love of numbers and people. We see this unique combination as a win-win for implementing innovative ideas and driving success at Canopy."
Thompson's leadership skills and robust understanding of the credit union industry will help propel Canopy forward to serve its members and community better. A Spokane native, Thompson invests in the local region and currently serves on the Spokane Public Schools Foundation board.
"At Canopy, my passion for helping people will be able to shine through everything I do. I am excited to be a part of Canopy's culture that supports its mission to serve those who need an extra hand up," Thompson said.
With her passion for the credit union movement and the local community, Thompson's appointment reinforces Canopy's commitment to guiding everyone towards financial wellness.
To learn more about Canopy Credit Union, log on to www.canopycu.com.
###
About Canopy Credit Union
Established in 1956, Canopy Credit Union is a not-for-profit financial institution that currently has over 13,400 members and $238 million in assets. Its mission is to create healthier communities through financial inclusion. Those who live, work, worship, or attend school in Spokane, Pend Oreille, or Stevens counties are eligible for Canopy Credit Union membership. Learn more at https://www.canopycu.com/.