August is a busy birthday month in our house! It all starts on August 1st. That's the day our doggy Bo was born. He just turned 2 and is an 85 lb Australian Labradoodle mix who thinks he is a 20 lb lapdog. Haha! We get off pretty easy on his birthday. I mean, he gets a few extra treats but no big birthday party for him. (Well, maybe I did a little party for him on his 1st birthday, I am kind of a crazy dog mom).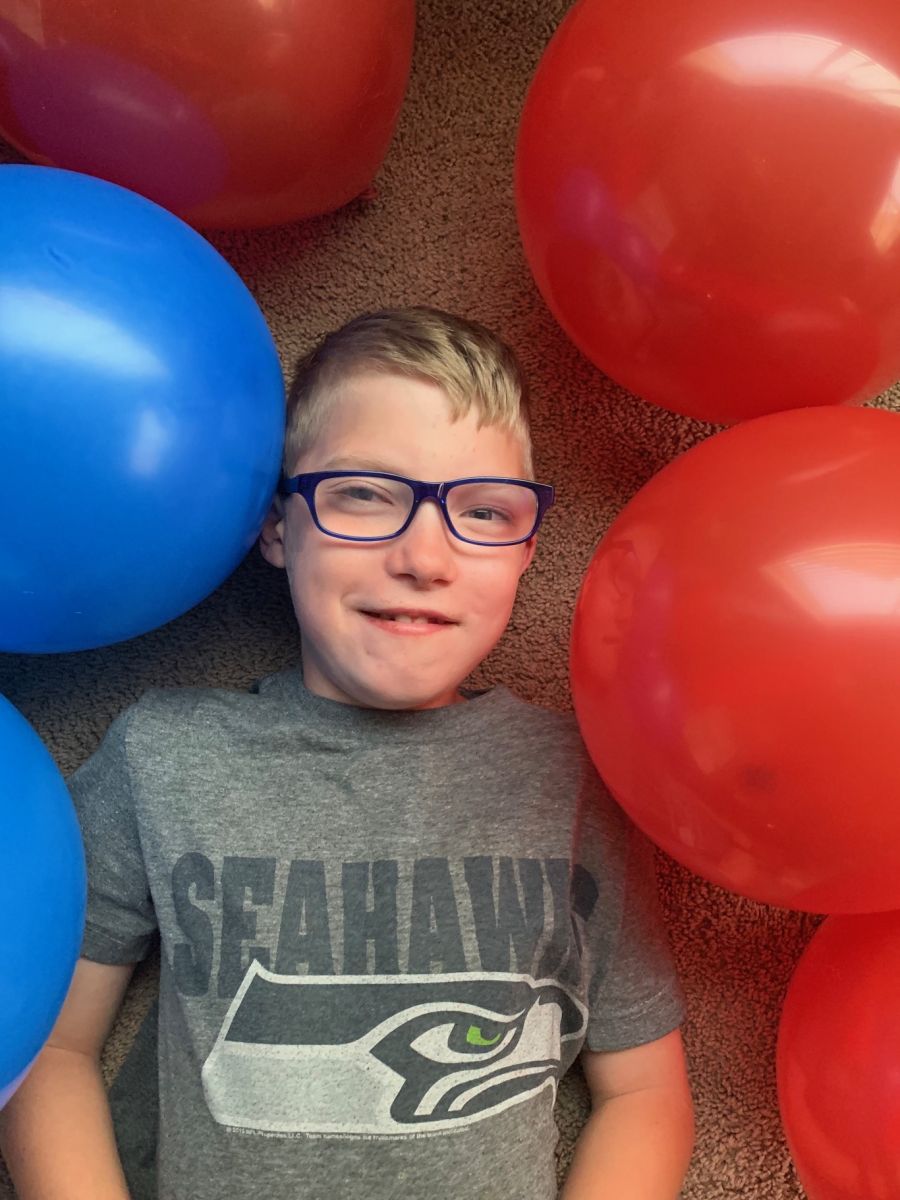 Then on August 5th, we have Mr. Jack's birthday. He just turned 11. Crazy!!! He is the one that starts counting down to his birthday months in advance. I caught him on my phone in May, "Hey Siri, how many more days until August 5th?" He loves being celebrated and we love celebrating him.
Just 5 days later on August 10th is our "baby's" birthday. Our little girl Ella just turned 8. Eight!!!! I had her like yesterday, I blinked and she is 8! She doesn't necessarily count down to her birthday but once she hears Jack talk about his she knows hers is in the near future and comes up with elaborate plans. "Mom, for my birthday can we go to Chuck E Cheese, go shopping at the mall, go to a spa, go rock climbing, go to Target, get Sushi, go to Olive Garden and go downtown to the park and ride the carousel?" And I start to wonder if she thinks money grows on trees and how many hours she thinks are in a day!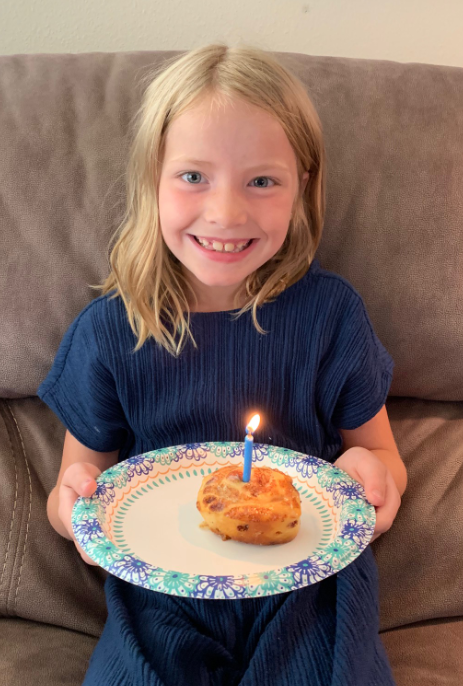 Needless to say, August can be a very busy and expensive month for us. Not only are we celebrating birthdays but also buying stuff to head back to school in September.
To lessen the burden on our August budget, we decided a few years ago to switch off years Jack and Ella have friend birthday parties. If it was Jack's year, he would have a party and Ella wouldn't and vice versa. But this year we took it one step further and didn't do a big birthday party for either of them and guess what? They survived. I actually didn't hear one complaint about it. We celebrated as a family on each of their big days. For Jack's, we went to Silverwood Theme Park for the day which we do one day each summer anyways. For Ella's, we did an at-home spa day. I gave her a facial, massage, and mani/pedi at home. She was thrilled.
I guess what I am getting at is kids don't care about the big elaborate party. They don't need you to spend your life's savings on them. They just want to have a special day where they feel celebrated and loved. That's all.