If you are in the market for a new or new-to-you car, how are you feeling about making that purchase? Most people don't look forward to researching, test driving, setting up financing etc. for their next car, but there are tons of ways you can make sure you have a good experience and get a good deal at the same time.
First and foremost, figure out how much car you can afford before you start shopping. Most of us think about the monthly loan payment as the total cost of owning a car, but it involves so much more. The true cost of ownership includes your car payment, insurance, gas, maintenance, parking, depreciation, and registration renewals. You want your total cost of car ownership to be no more than 20% of your take home pay. Not sure how to calculate the total cost of owning your car? Use this handy total cost calculator to find out.
Our second tip takes you back to your school days, do your homework before you test drive. Doing extensive research on vehicles before you take one for a test drive is super important. Use tools like our auto shopping center, The Lot, to research vehicles at local dealerships, check CarFax reports and calculate your payment options. You can also find out the value of a vehicle to see if you are getting a good deal. Check out vehicle recalls with the national highway traffic and safety administration, and consumer reviews. Read online reviews for dealerships you are thinking of buying from. Use NADA to see if the car you're considering is worth the price. Get as much info on vehicles you are interested in before you ever see them in person. The more informed you are as a buyer, the better of a deal you'll get.
Test-drive multiple vehicles, and don't buy on the same day you test drive. There is incredible power in a test drive, which is why dealers love it when a customer takes one. You sit down in the car, with its new car smell and you can already envision yourself owning it. The best thing you can do for yourself is test-drive multiple vehicles, and wait at least 24 hours before you buy a vehicle you've test-driven. Waiting allows you to decide if you really love that specific car. Schedule a whole day for just test driving vehicles, and bring a friend with you whom you trust to give honest feedback about cars.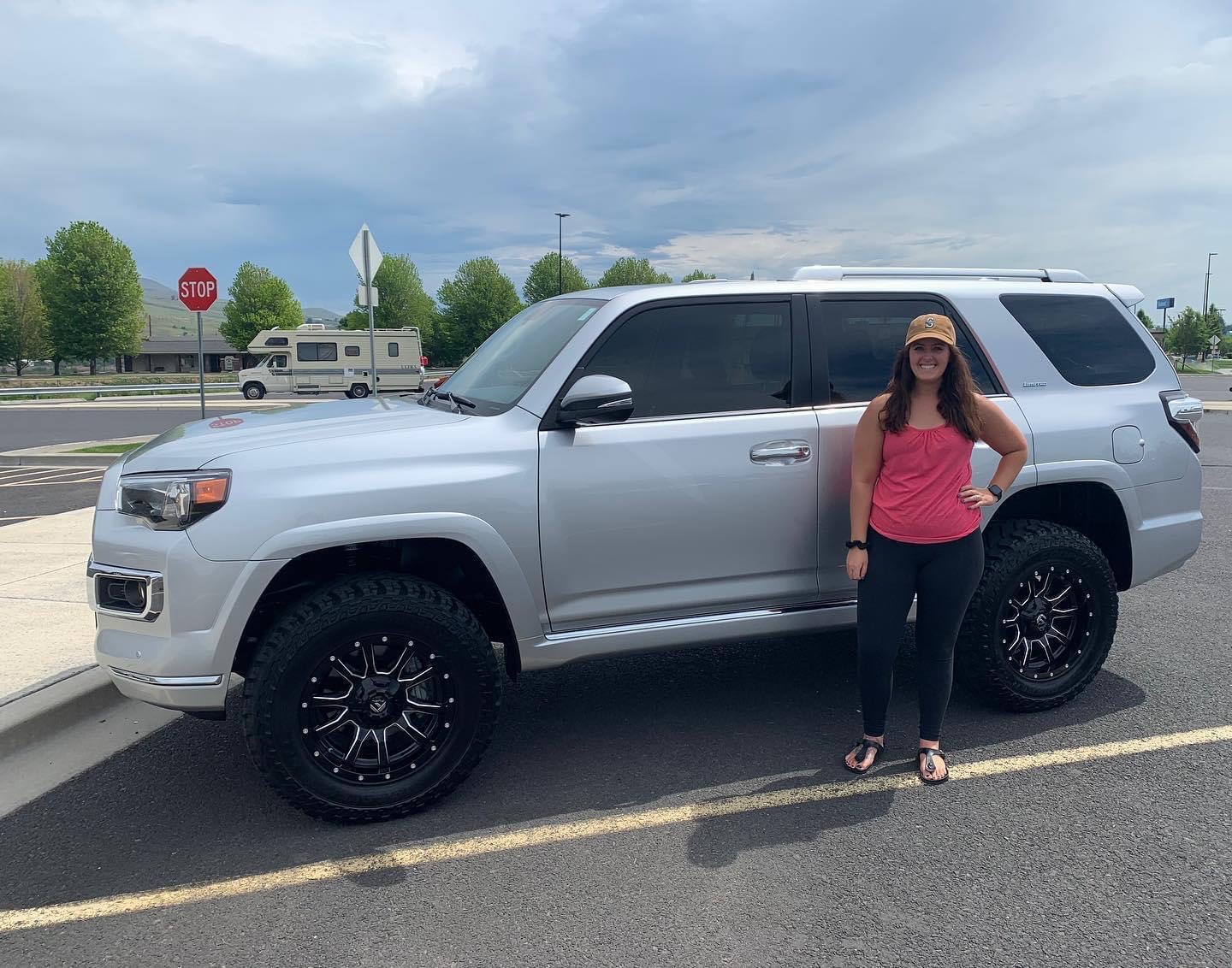 Get pre-approved for financing before you shop. Work with us to get pre-approved for your auto loan before you go shopping. Having a pre-approval improves your negotiating position and can help you pay less for your car. Financing at a dealership can sometimes be more expensive because a dealership may mark up your auto loan interest rate to make extra money, especially if you have a low credit score. They pocket that extra money and you end up paying more. Check out our rates to see how we compare to offers you get from other lenders. If you are told, "this is the best rate I can offer you" find out for yourself if that's true. We work with members who have bad credit all the time!
Negotiate! Walk into the dealership expecting to negotiate on the price. Be confident and ask "Is this the best offer you can make on this vehicle?" You'll be surprised at how often the price may drop just because you asked.
Buy at the end of the month. This is a little bit of a lesser-known tip but buying a car toward the end of the month can help you snag a better deal. The reason is simple, dealerships are finishing their month and they are more motivated to sell their cars. If you aren't in a pinch and can wait buying in the last week of a month can help you snag that great deal.
Buying a car is a major decision, but we're here to help you have a smooth process. If you are ready to take the plunge call us, text us, or apply online.