Dear Valued Member,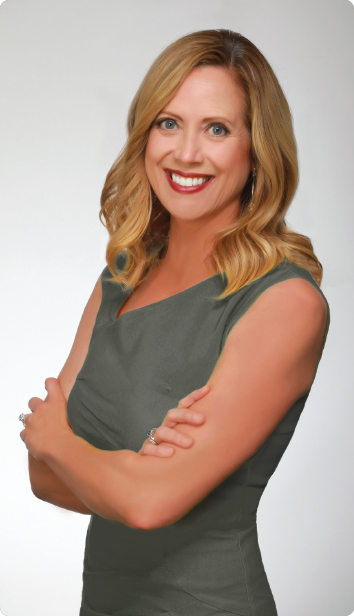 We listened to your feedback about our online banking platform and we're acting on that feedback. Over the last year, we've researched and found a new online banking platform and mobile app that provide the performance and features you've been asking for! What that means for you is a new platform that's faster, more user-friendly, intuitive, and packed with powerful (and fun) features that are easy to use and designed to make managing your money simpler than ever.
So get ready: the next generation of online banking is coming – Monday, January 11, 2021.
After you sign up with a new username/password and log in to the new platform, you'll discover enhanced products and services including:
More Canopy Card Controls – set spending notifications, limits and more
Brand new Money Management tool for you to create a budget and track spending
Principal-only loan payments
Enhanced Bill Pay
Debit card loan payments
As we gear up for the launch, we want you to be aware: You'll have no access to online banking from 9:00 pm on Saturday, January 9 to the morning of January 11.
During this downtime, we'll be working "behind the scenes" to make the changeover to your new online banking and mobile app. Please plan your payments and other transactions accordingly.
At Canopy, we're committed to being more than just another financial institution. Our first and most important duty is to you. We care about your future and are dedicated to providing you with expert financial advice, the best in technology tools and a genuine willingness to listen to, and understand your story!
If you'd like to learn more about this upcoming conversion, please give us a call at 509.328.2900, contact us or visit our website our online banking updates page.
Thank you for being a member and continuing to grow with us.
Sincerely,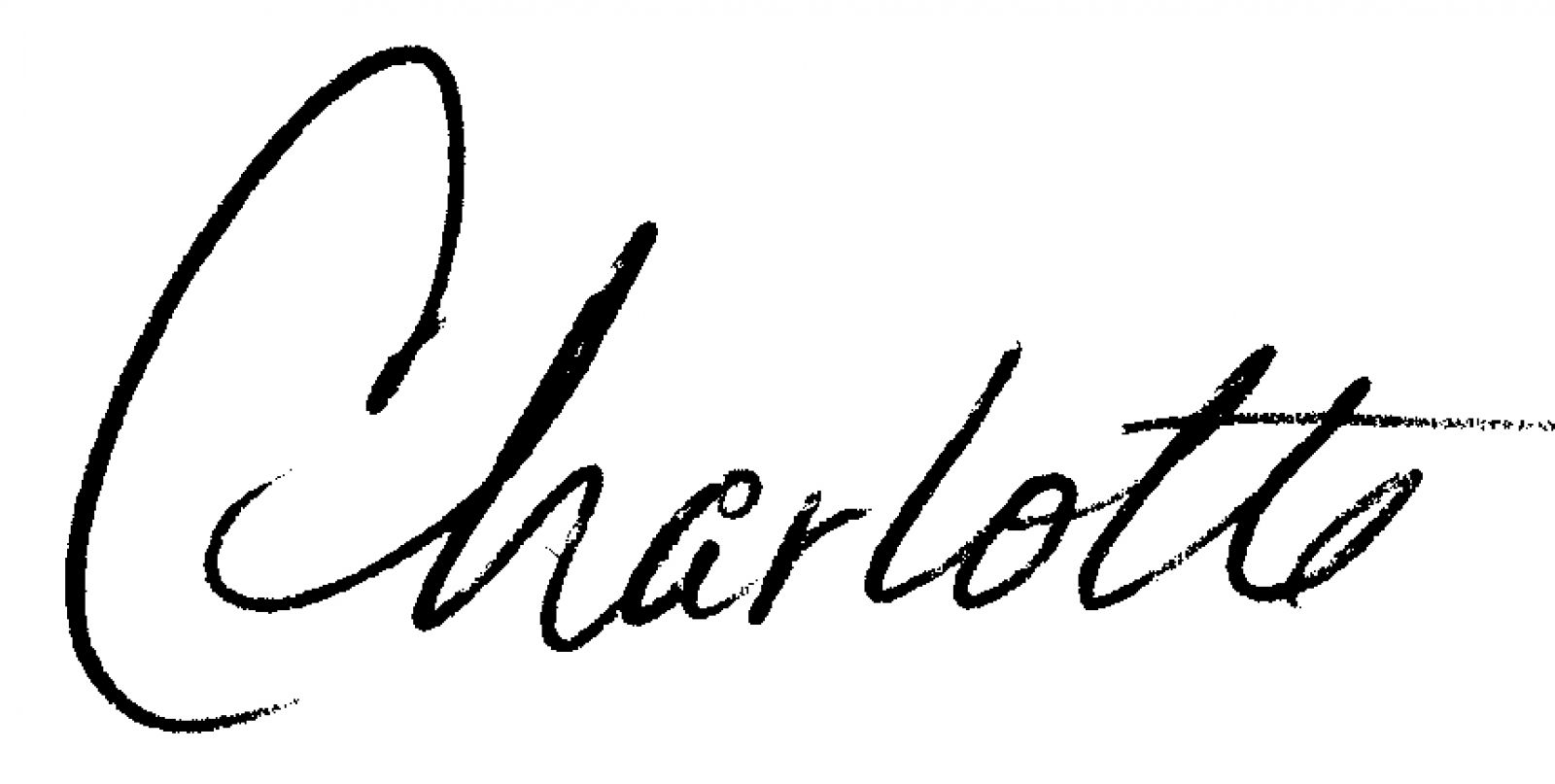 Charlotte Nemec
President/CEO