Your new online banking account & mobile app are officially LIVE!
Your old login information will no longer work for this new platform. Follow the steps below to set up your new credentials!
Sign Up here - follow the prompts to sign up (you will only need to do this once)
Finish the Sign Up prompts and then click "Complete Sign Up"
Start exploring your new online banking account & mobile app!
Don't forget to download the NEW Canopy mobile app and delete the old one once you do:
​​Google Play Store iOS App Store
---
New features that will make your life (and money) easier to manage:
Principal-Only Loan Payments —Our new online banking will enable you to make principal-only payments. All you need to do is make sure you've made your regular monthly payment — including interest. Then, with a separate transaction, apply additional funds to make principal-only payments whenever you like.
Debit-Card Loan Payments — COMING SOON You'll now be able to use your debit card from another financial institution to make your Canopy loan payments within online banking for a small fee of $4.95. No need to call-in for this service anymore!
But why use a non-Canopy card when you can use your Canopy card and earn rewards through our Free Rewards Checking account? Find out more at canopycu.com/kasasa-checking.
Pay Multiple Bills From a Single Screen — Our new Bill Pay portal makes it easy.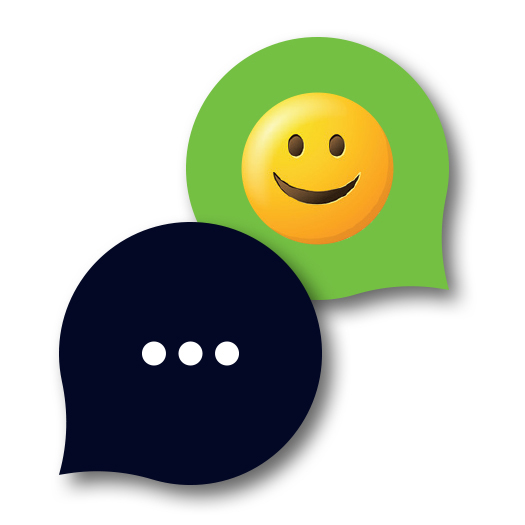 Have Questions? Need Help? Live Chat Makes it Simple — You'll now be able to chat with a Member Advocate securely within online banking during business hours 7:30am-6pm Mon-Fri.
---
Introducing Money Manager – Your New Budgeting Tool
With this Money Management tool you can:
Add or edit your budget categories
See progress in your budget categories — like paying down loans or checking on the progress of your savings plan and/or retirement accounts
See your overall net worth month by month
Set goals and review projections to see when you'll meet them
Add accounts from other financial institutions to review your entire global budget in one convenient spot
Get more control, greater transparency, and see a view of your financial future with our new online banking Money Management tool.
Feel free to contact us at 509.328.2900 or inquire@canopycu.com if you have any additional questions or concerns.
Contact us Sign up for email updates
---
Are you a QuickBooks, Quicken or Mint user? You'll need to make a few changes.
Our Online Banking conversion will require that you make changes to your QuickBooks, Quicken or Mint software, so please take action to ensure a smooth transition.
Conversion instructions:
1st Action Date: January 8, 2021
A data file backup and a final transaction download should be completed by this date. Please make sure to complete the final download before this date since transaction history might not be available after the upgrade.
2nd Action Date: January 14, 2021
This is the action date for the remaining steps on the conversion instructions. You will complete the deactivate/reactivate of your online banking connection to ensure that you get your current Quicken or QuickBooks accounts set up with the new connection.
Over the years we've received regular feedback from members asking for more features to make your online banking experience more intuitive with features that make your banking easier.
We didn't feel that our previous online banking platform provided the best services to all of you. After thoroughly investigating many platforms, we settled on our new online banking platform because of great referrals we received from other credit unions and the high level of products and services it offers.
Yes, everyone will need to sign up for the new online banking platform! When you visit the home page of our website, click on the "Sign Up" button within the login section or you can download our mobile app and register there. You'll only need to do this once and you will use the same credentials for both online banking and the mobile app.
Good news - you won't need to re-enter any bill pay or pay a friend information! Our current bill pay system will transfer over with all of your information. Plus, you'll have even more features to choose from!
Unfortunately, your automatic transfers and saved payees will not transfer to the new platform. You will need to re-enter and reschedule these once you sign up for the new online banking platform.
Your new online banking platform will have an entirely new and intuitive Money Management tool with added features that will help make budgeting easy! Make note of your settings in your current budget so you can re-create them in your new & improved Money Management tool.
Yes, you will have to re-download the app in your app store.
You'll have many new features including:
- Principal-only loan payments
- Debit card loan payments
- Pay multiple bills from a single screen
- Live Chat with a Member Advocate right within online banking
- Card controls & real-time alerts for your debit & credit cards
- New & improved Money Management tool to help create and track your budget
You will no longer have access to the Track Every $ budgeting tool, however, you will have access to our new and improved Money Management tool within the new online banking platform.