Follow the steps below to sign up!
Sign Up here - follow the prompts to sign up (you will only need to do this once)
Finish the Sign Up prompts and then click "Complete Sign Up"
Start exploring your new online banking account & mobile app!
Download the Canopy mobile app here:
​​Google Play Store iOS App Store
---
Features that will make your life (and money) easier to manage:
Principal-Only Loan Payments — Online banking will enable you to make principal-only payments. All you need to do is make sure you've made your regular monthly payment — including interest. Then, with a separate transaction, apply additional funds to make principal-only payments whenever you like.
Debit-Card Loan Payments — Use your debit card from another financial institution to make your Canopy loan payments within online banking for a small fee of $4.95. No need to call-in for this service anymore!
But why use a non-Canopy card when you can use your Canopy card and earn rewards through our Free Rewards Checking account? Find out more at canopycu.com/kasasa-checking.
Pay Multiple Bills From a Single Screen — Our Bill Pay portal makes it easy.
External Transfers — Move money from your external accounts at other credit unions or banks quickly and easily.
Canopy Card Controls — The power to manage your Canopy debit and credit cards is right at your fingertips. Find out more at canopycu.com/canopy-card-controls.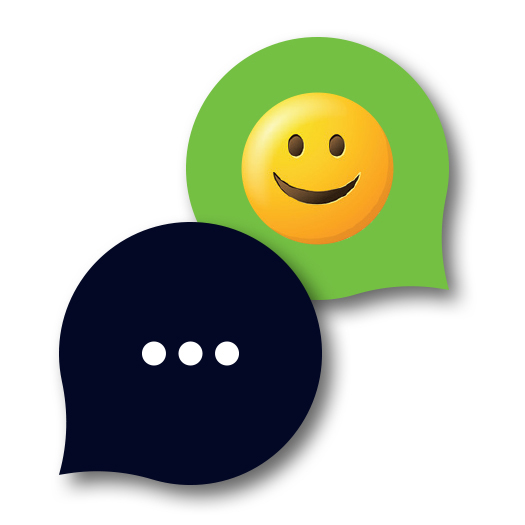 Have Questions? Need Help? Live Chat Makes it Simple — Chat with a Member Advocate securely within online banking during business hours 7:30am-6pm Mon-Fri.
---
Introducing Money Manager – Your Budgeting Tool
With this Money Management tool you can:
Add or edit your budget categories
See progress in your budget categories — like paying down loans or checking on the progress of your savings plan and/or retirement accounts
See your overall net worth month by month
Set goals and review projections to see when you'll meet them
Add accounts from other financial institutions to review your entire global budget in one convenient spot
Get more control, greater transparency, and see a view of your financial future with our new online banking Money Management tool.
Feel free to contact us at 509.328.2900 or inquire@canopycu.pure.cloud if you have any additional questions or concerns.
Contact us Sign up for email updates