Are you a new or returning college student or know someone who is? Send them this scholarship opportunity!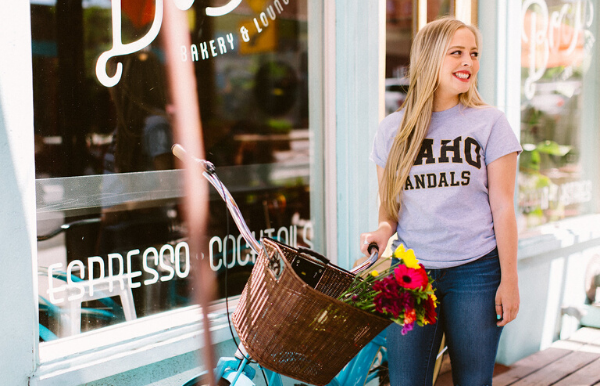 We're awarding two scholarships:
All applicants must be Canopy Credit Union members in good standing in order to apply. Not a member yet? Now's the perfect opportunity to become a part of our family.
Check out these 5 helpful scholarship application tips before you apply!
Start early.
Create a timeline with plenty of room to gather all of your materials and feel confident in your finished product. Give anyone providing letters of recommendation a date EARLIER than when you actually need it just in case.
Your application should be unique to the scholarship you're applying for.
As tempting as it can be, avoid using old essays or other scholarship content. The more genuine each application is, the more the decision-makers will consider your application.
Double-check...TRIPLE check your work before submitting.
When you think your application is done, give it to someone else to read through and read through it with fresh eyes after you've taken a break. You might catch something you hadn't before!
Be thoughtful about your letters of recommendation.
Who has experience working with you through successful times, difficult times and everything in between? It may be helpful to provide your references with a few helpful questions to get them started. Here are a few questions that may be helpful when writing your letter of recommendation:


"How has (applicant) overcome a difficult situation and how does this speak to their character?"




"How have you observed (applicant) interact with and support their peers and leaders?"




"Based on (insert school) values, how do you see (applicant) being a good fit?"

Give yourself praise!
Talk about accomplishments you're proud of, awards you've won, obstacles you've overcome, organizations or people you've helped, and how these things have helped you grow as an individual. Now's your time to shine!
We're excited to hear from you. Your future is bright!