When you're in the market for a loan, the first interest rate indicator is what TYPE of loan you're looking for.
Loans for things like a home, car, boat, RV, motorcycle, etc. will generally have the lowest interest rate ranges. These types of loans are often called collateralized loans because there is a physical item or collateral that you are borrowing against. Their interest rates are lower because there is less risk to the lender.
Loans that do NOT have collateral attached to them (for example, credit cards, personal loans, debt consolidation loans, etc.) often have a higher interest rate because there's no collateral pledged as repayment for the loan.
Once you know what type of loan you're looking for, the rate you qualify for depends on three key things - your credit score, loan term, and if it's a collateralized loan, your loan-to-value.
To put it simply, your interest rate is mostly impacted by your credit score. The higher your credit score, the lower your interest rate. We created an educational video about how to improve your credit score, so if you haven't checked that out, make sure you do!
Second, the longer your loan term, the higher your interest rate can be. It doesn't always work this way, but you'll run into this especially with collateralized loans. The reason for this is that a longer-term loan represents a little more risk for the lender, thus the interest rate can be higher.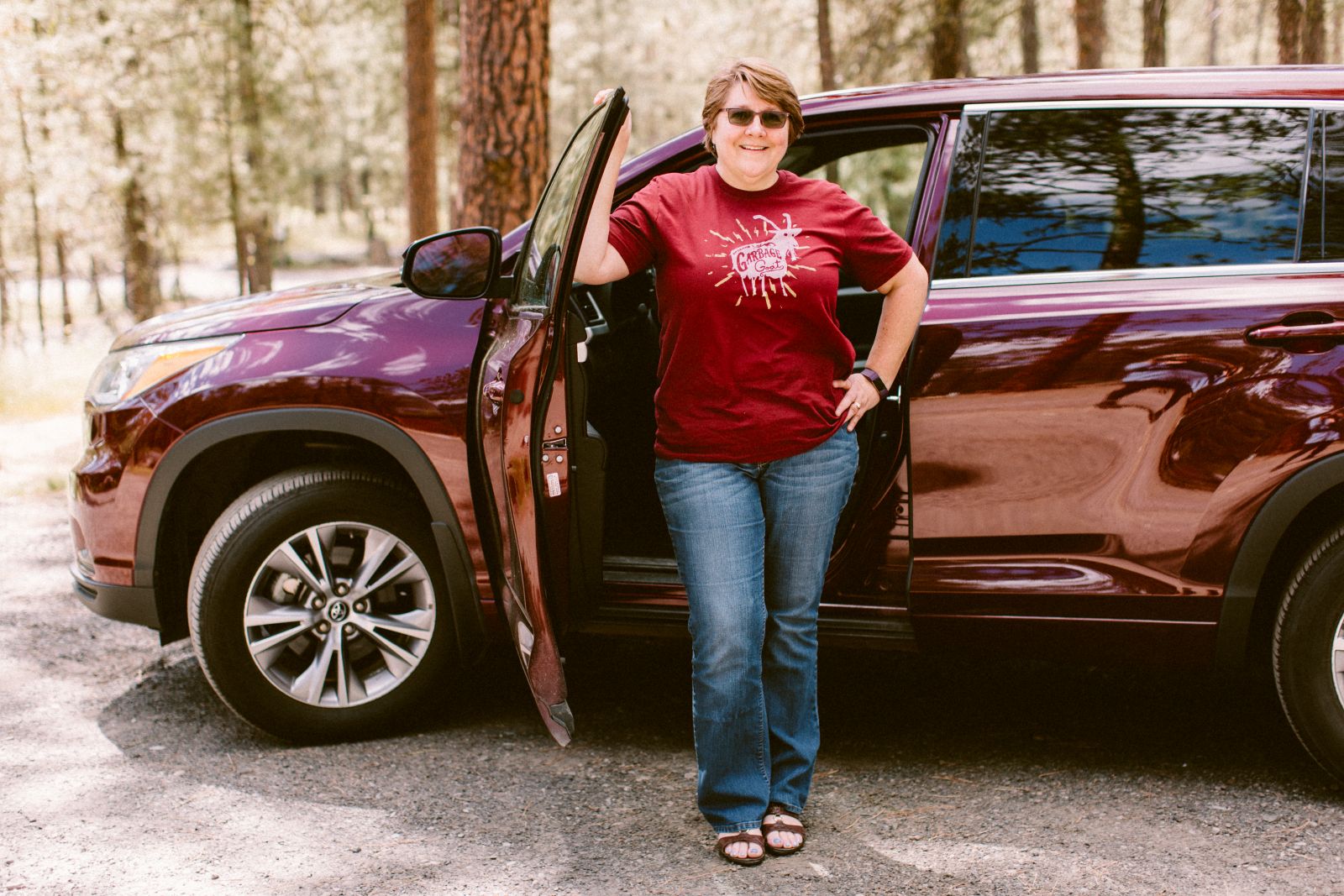 If you have a collateralized loan, your interest rate can also be determined by your loan-to-value. This basically means - does the value we pull for your collateral match what it's selling for? Sites like NADA and Kelley Blue Book are great places to reference when looking at the loan to value of a car you're hoping to buy. For example, if you're looking at a car that is selling for $20,000 but it's only valued at $15,000, your interest rate will be higher because the car is selling for more than it is worth, and you would be borrowing more than its value.
When dealing with uncollateralized loans like credit cards, make sure you always pay attention to what interest rate you get - oftentimes department store credit cards have interest rates over 20% which is insanely high. That means if you don't pay off your balance in full each month you'll pay 20% on whatever you haven't paid off.
Sometimes life happens and we can't always get the lowest interest rate possible. The best thing you can do for yourself is have a good understanding of what goes into calculating an interest rate so you can make informed decisions.
At Canopy Credit Union, we work hard to make sure every member gets the best deal possible. We are able to serve those who may not be able to get loans elsewhere and we're honored to do this work. If you or someone you know needs help with creating a budget, finding the right loan product for them, or just better understanding their money, meet with one of our financial coaches FOR FREE!