North Branch Drive-Up open for business!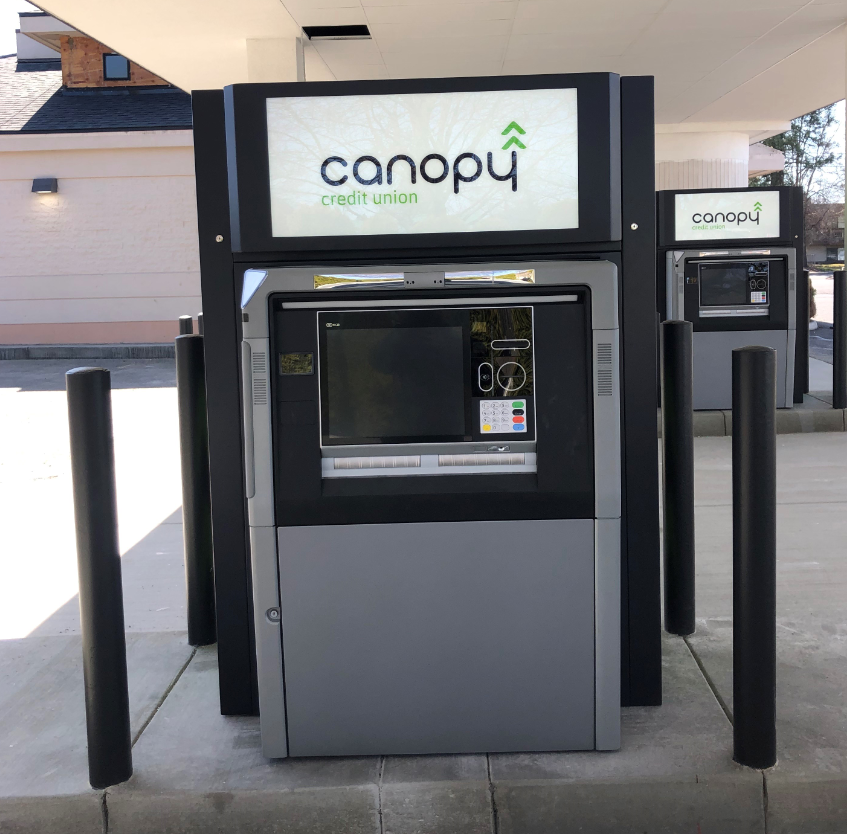 Our North Branch Drive-Up at 1212 W. Francis is NOW OPEN and reflects the same set-up as our Downtown and Valley Drive-Up locations.
Your future teller experience
The North Branch Drive-Up features Teller Connect, our Interactive Teller Machines (ITMs). Teller Connect provides you with a live, face-to-face interaction with the same tellers you already know and love.
Learn more about teller connect
Future plans
Over the next several months, our North Branch lobby will continue to remain closed to get a facelift. If you've visited our Valley Branch, you're familiar with our new branch design. As we work on improvements to the building, we'll make every attempt to ensure our members will be able to transact business with the least amount of interruption possible. We are steadfast in our commitment to provide you with the best financial tools, always.
Cashier's checks
Until the North Branch lobby is reopened, cashier's checks can be issued by visiting our Drive-Up at 930 N. Howard St., Main Branch, Valley Branch, or we can mail them to you.
Reminder: Shared Branching temporarily put on hold
In order to best serve our members, we will not be performing Shared Branching transactions during construction.
We're excited to grow with you! Our goal remains the same – to deliver exceptional, personal service to our members. If you have any questions or concerns, please contact us at 509.328.2900.